4K, 5K and First grade!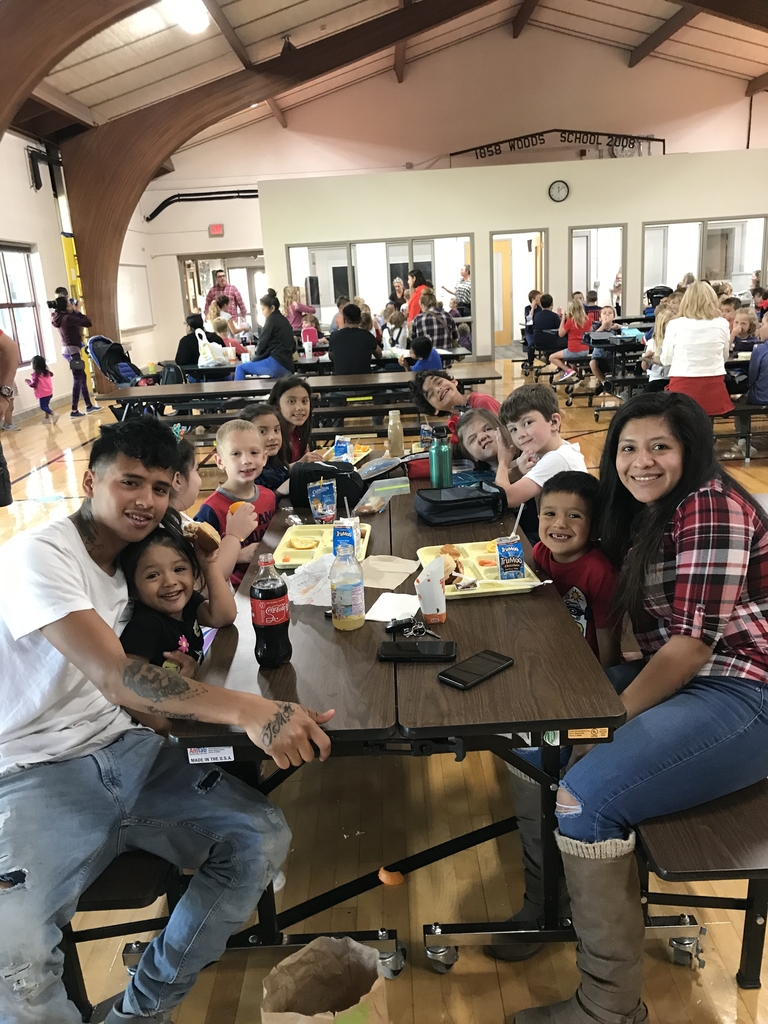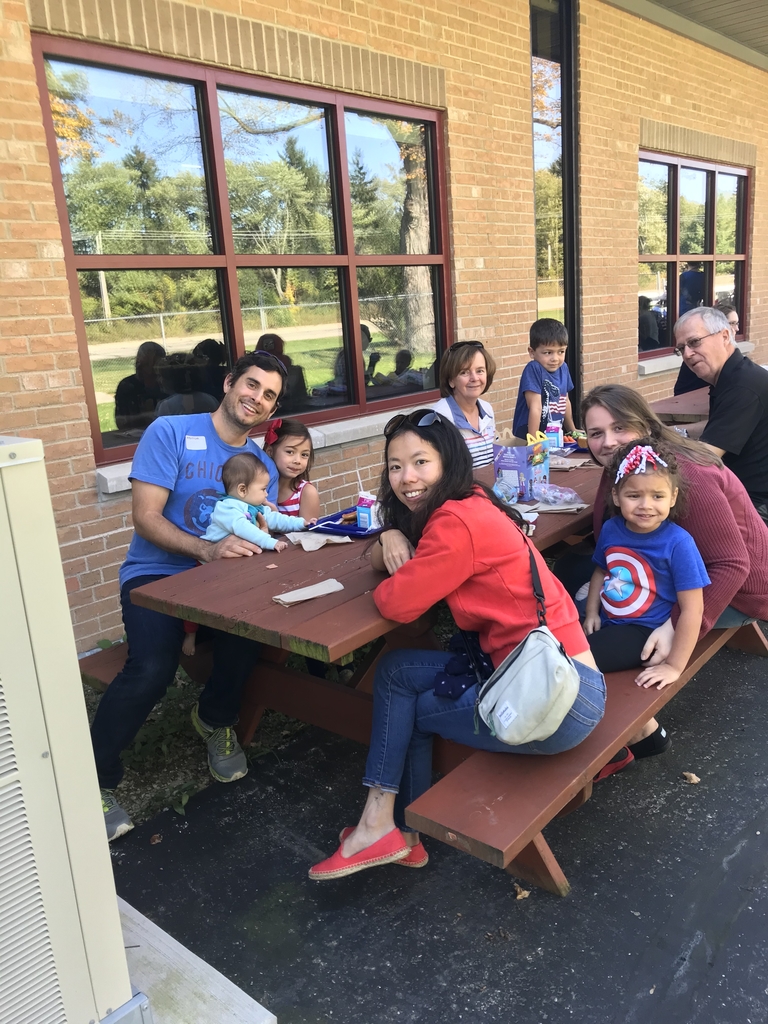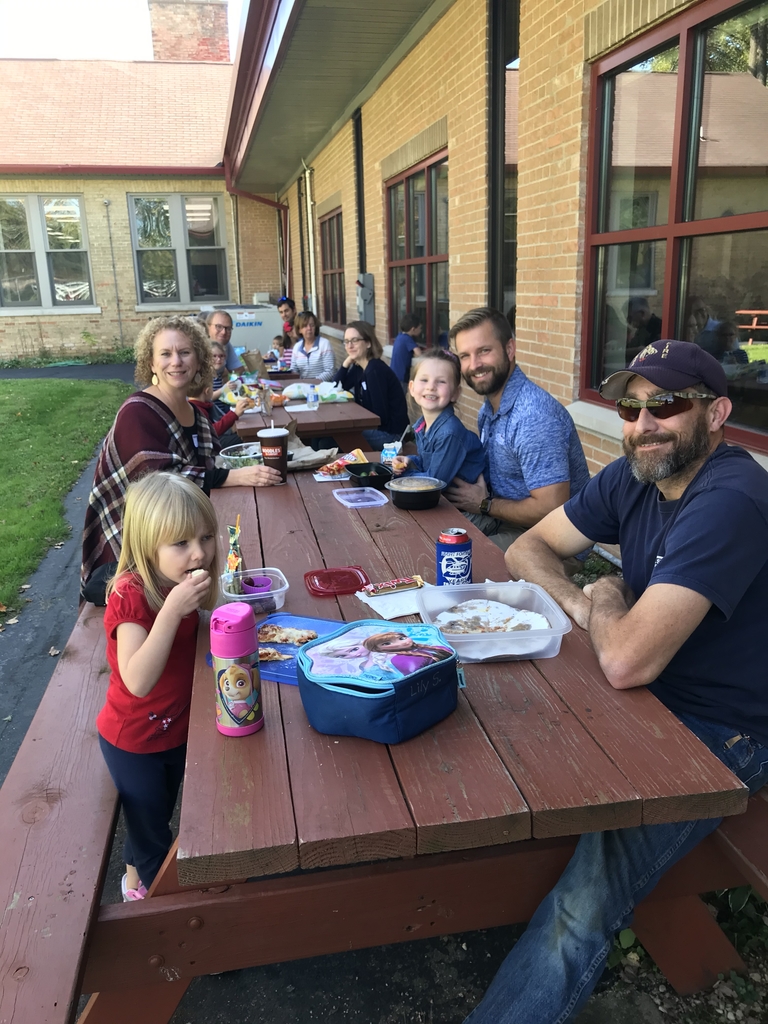 4K, 5K and First grade parent lunches!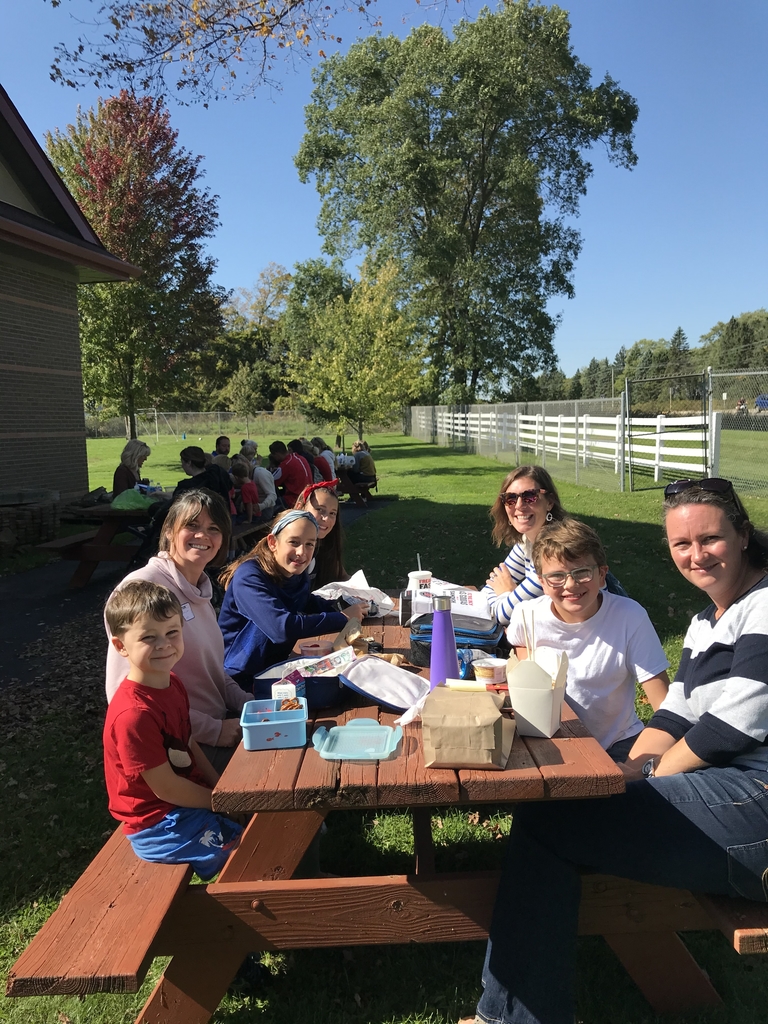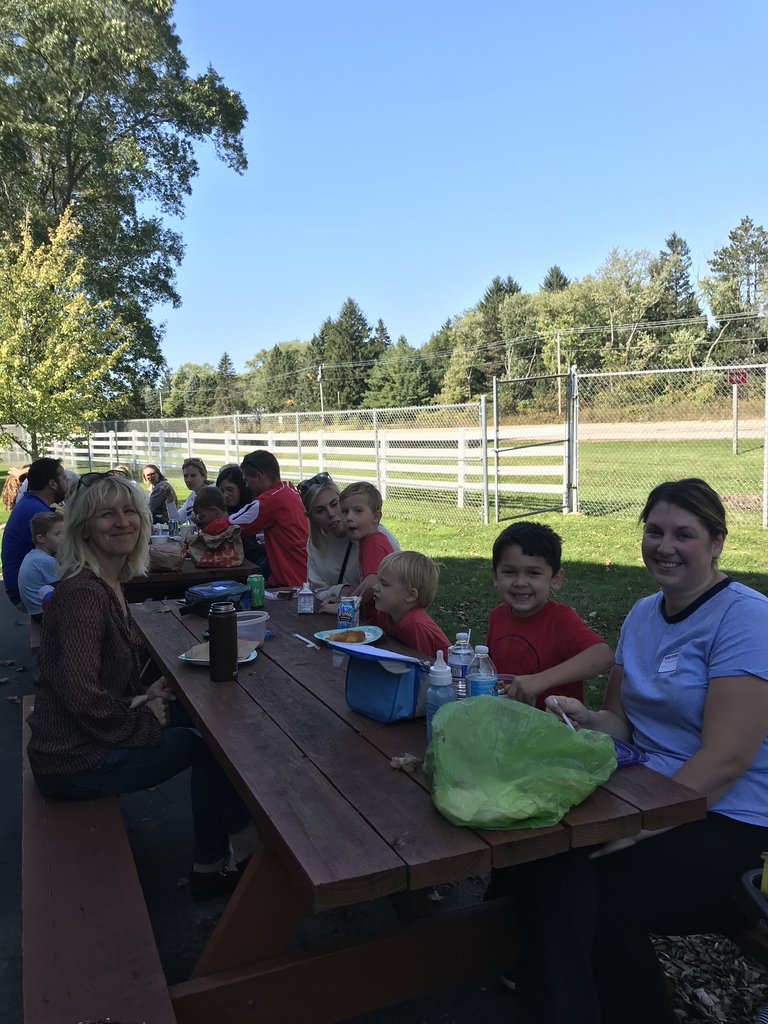 Fourth grade created a human line plot! #woodsway

Community Coffee with Ms. Eisch Friday October 18th 8-9:30 The Ridge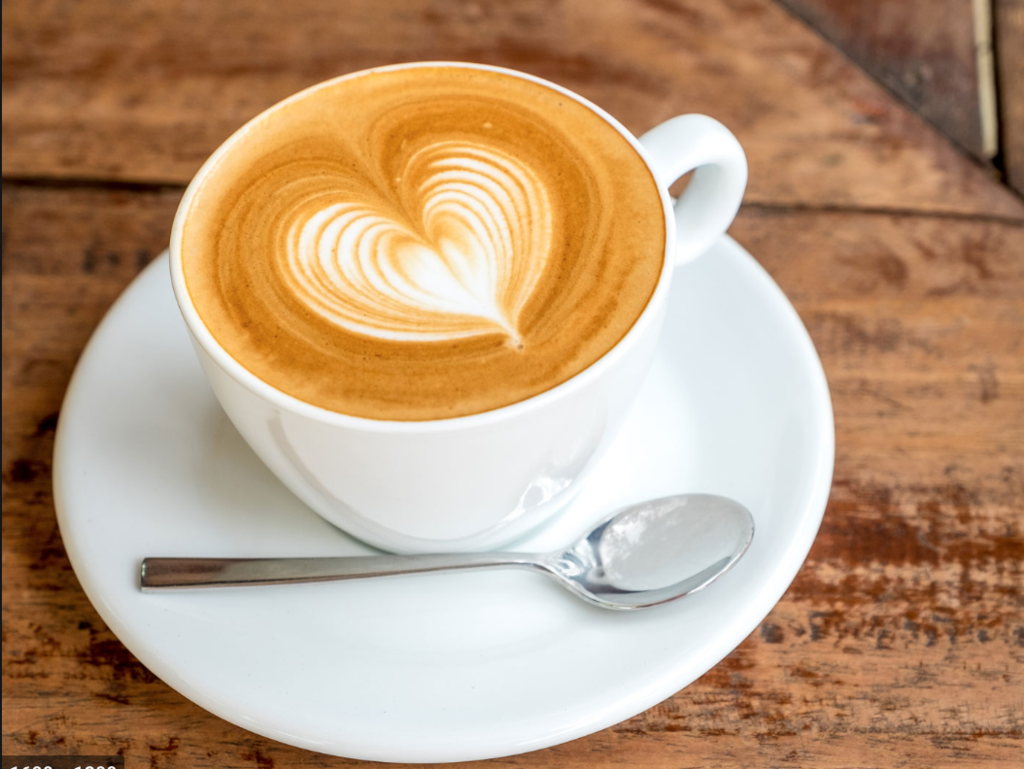 Join Woods Student Council in raising money for the Ron and Vicki Santo Dog Foundation! Wear your spirit gear and bring $0.50 on Friday! We will be fundraising for this organization all year. Thanks so much for your support!

The parent survey is live! Please provide us with feedback to ensure that we are supporting you the best that we can!! It will be open until October 16th and the link is available on the first page of the website to the left of the cover photo. Thanks so much!! ¡La encuesta para padres está en vivo! ¡Por favor, envíenos sus comentarios para asegurarse de que lo estamos apoyando lo mejor que podamos! Estará abierto hasta el 16 de octubre y el enlace está disponible en la primera página del sitio web a la izquierda de la foto de portada. ¡¡Muchas gracias!!

More amazing FAC creations!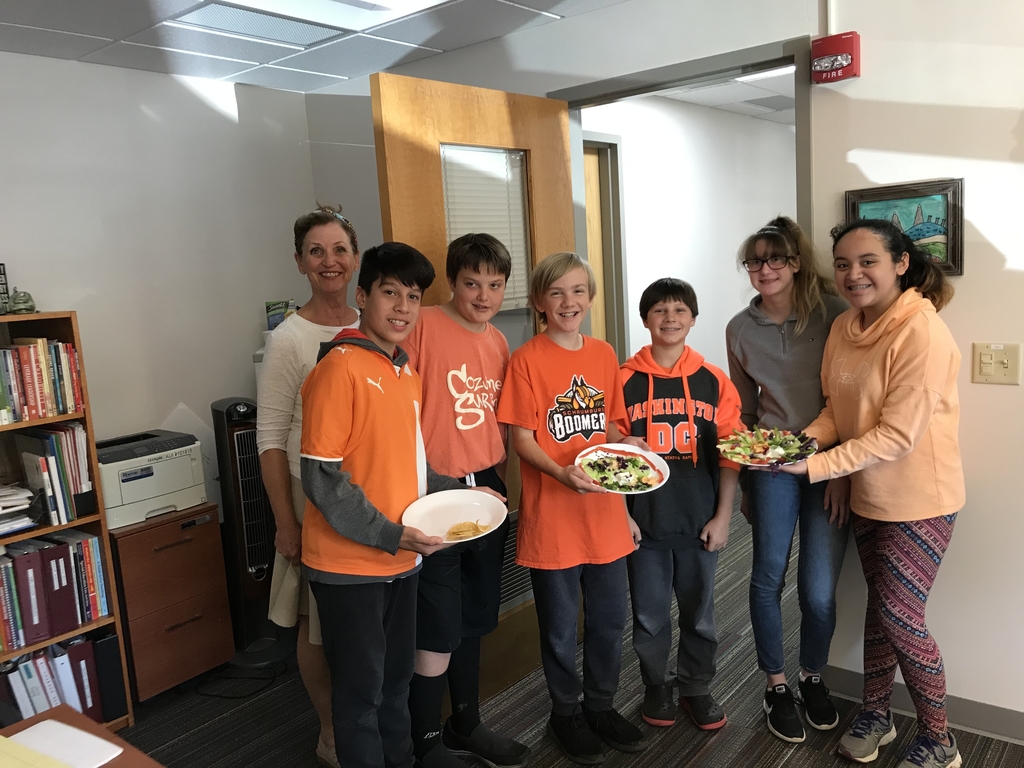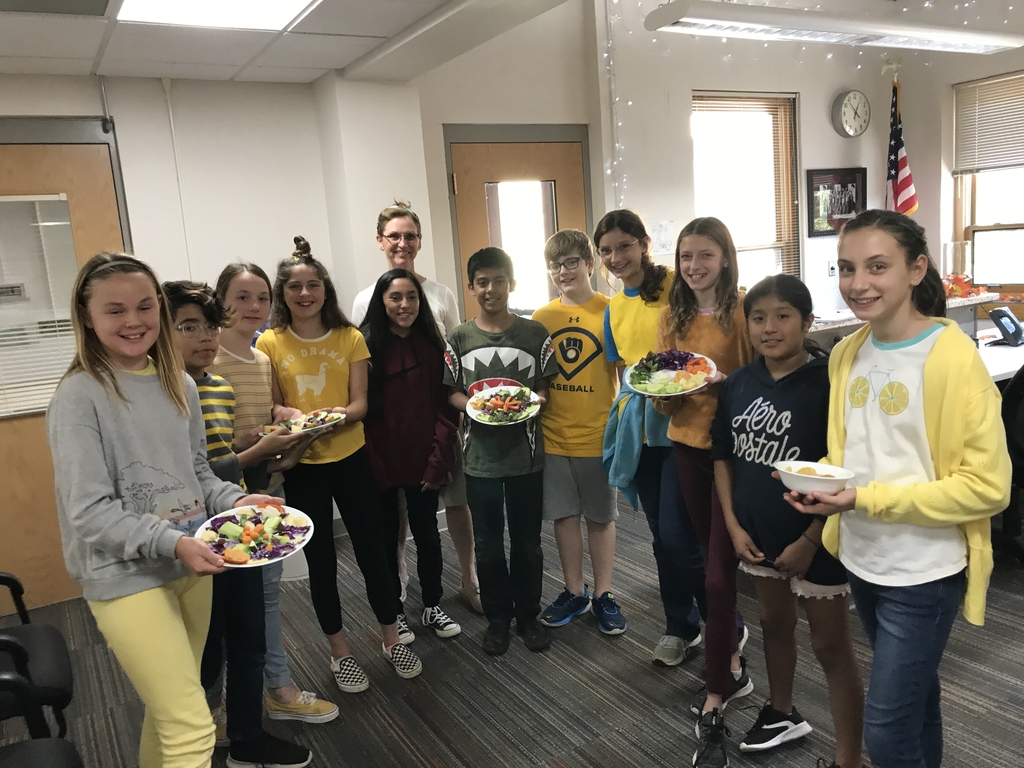 Home team! Grade levels each wear a different color for spirit week!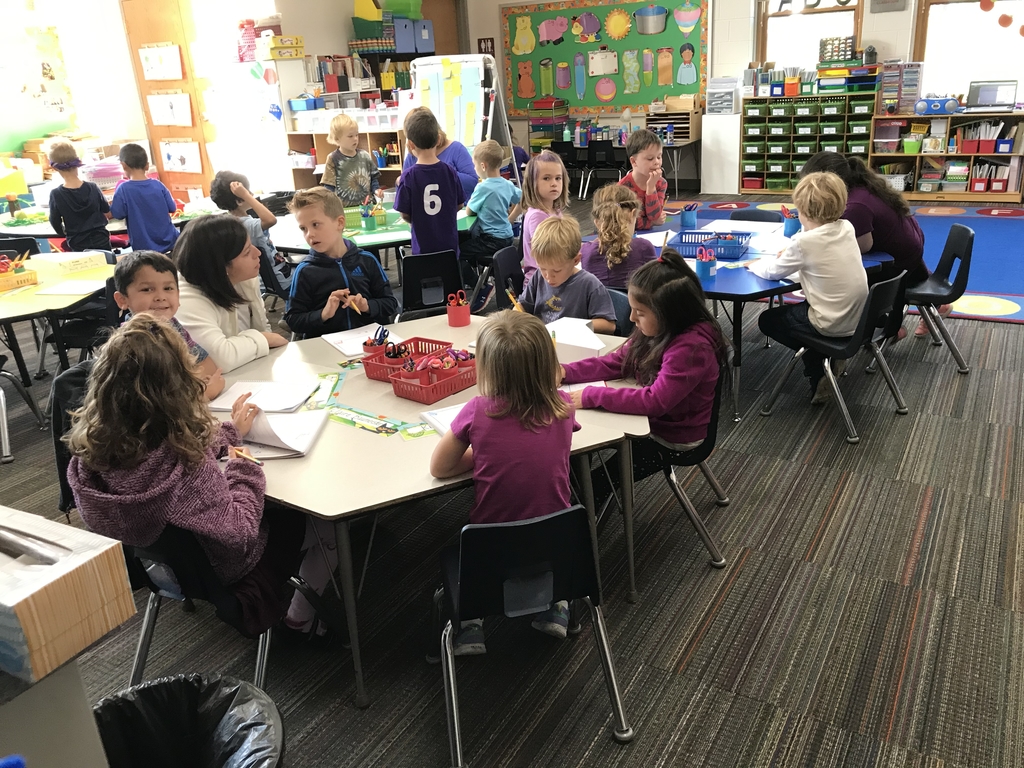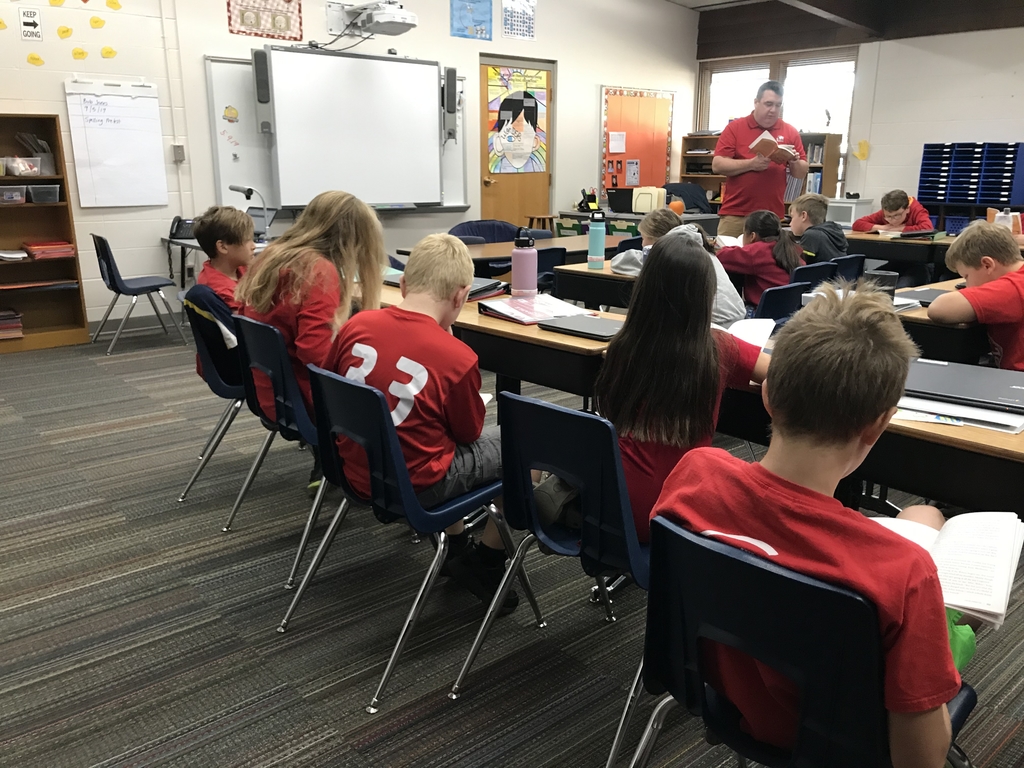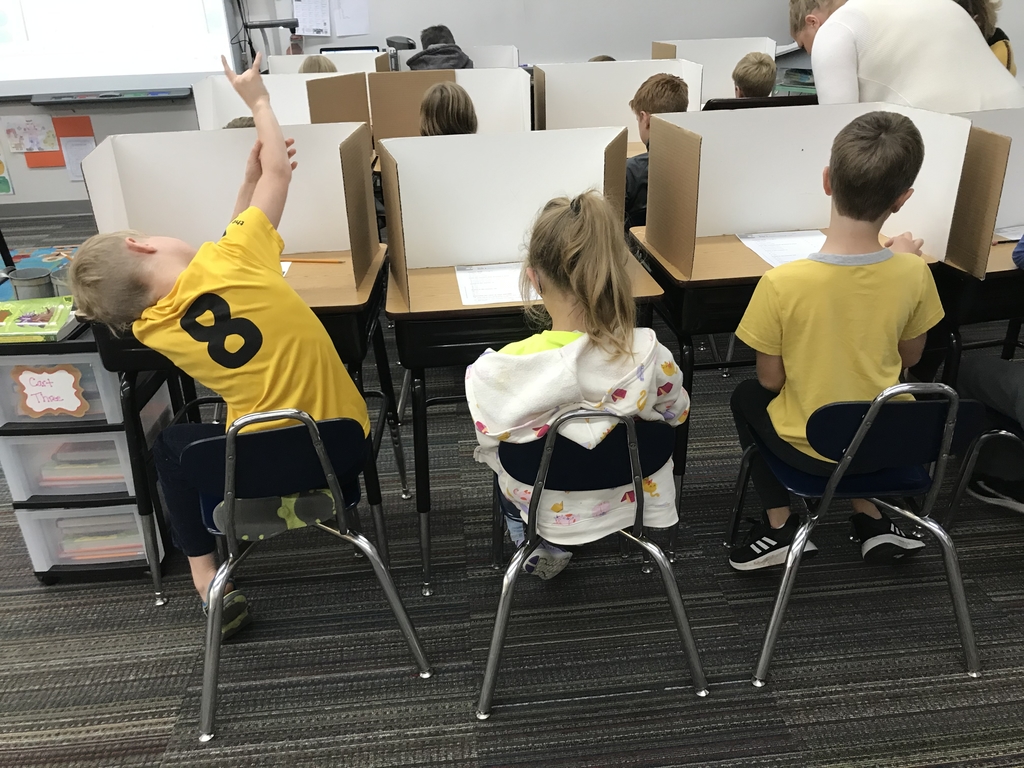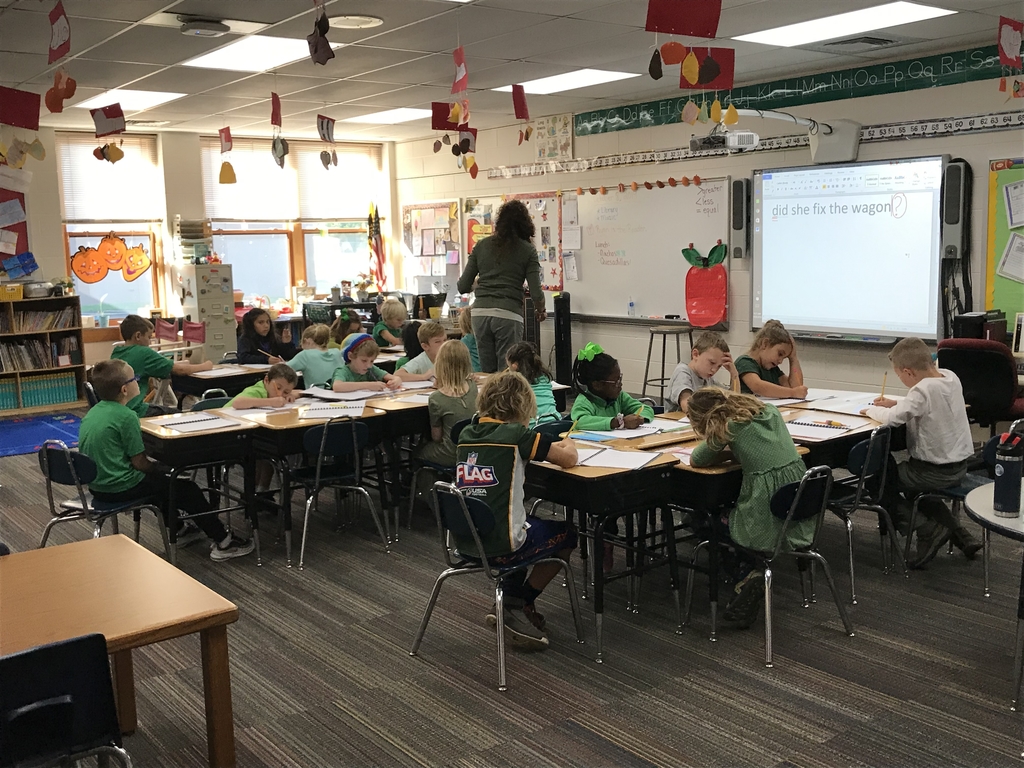 Spirit week!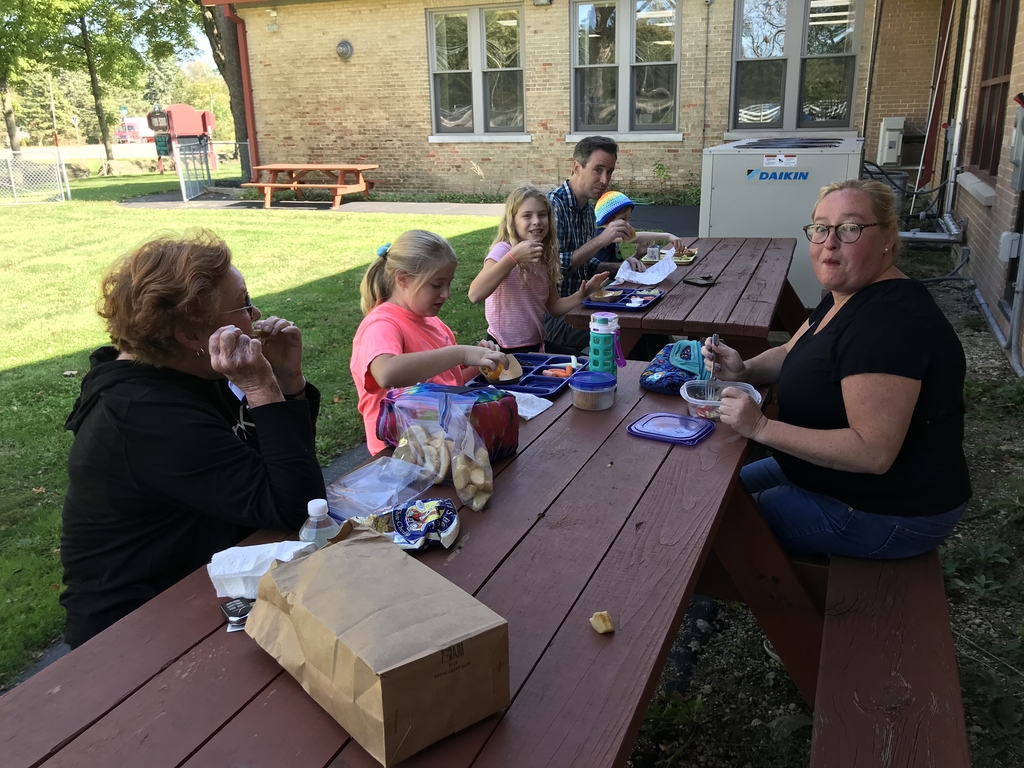 Second day of spirit week family lunches! #woodsway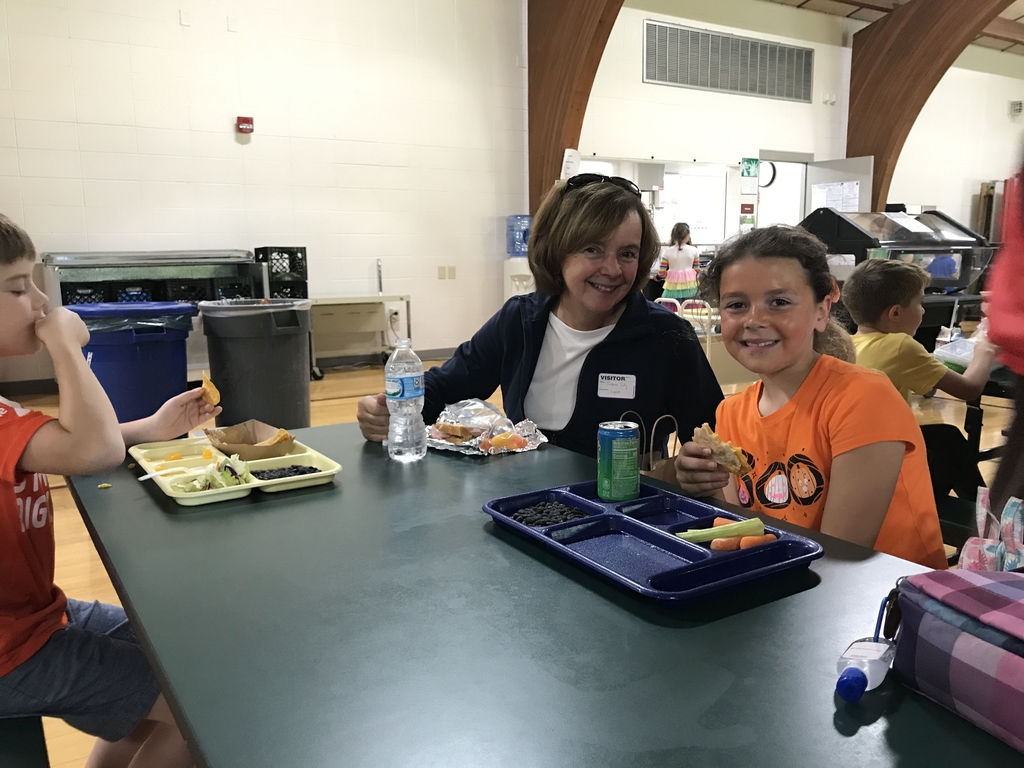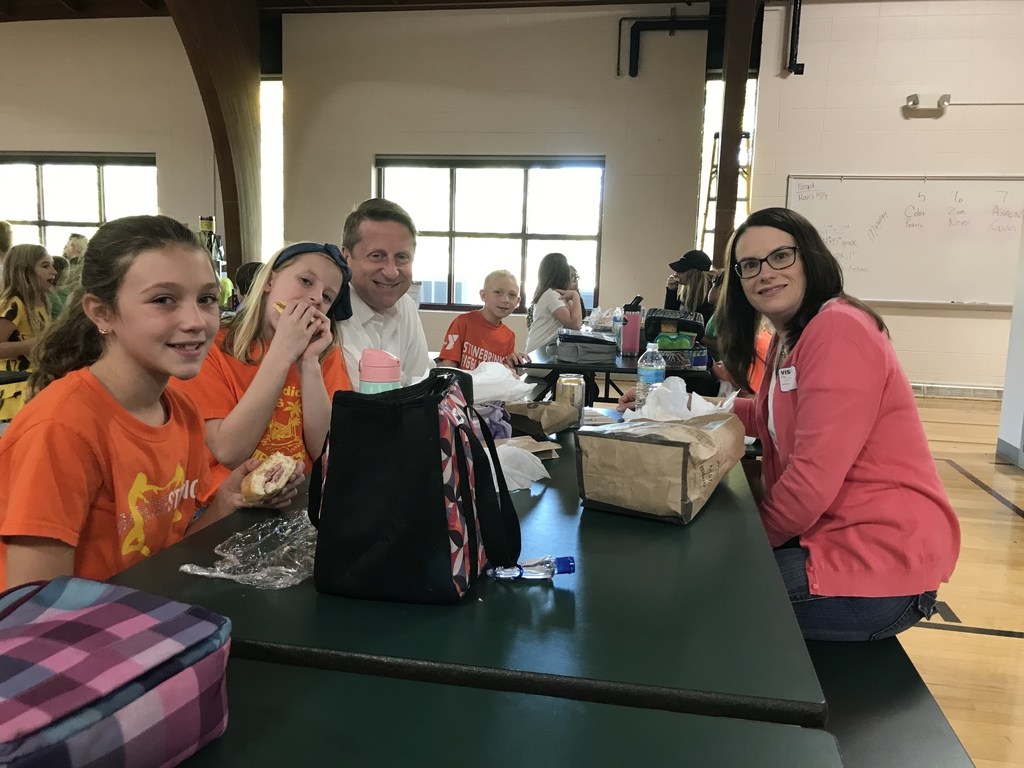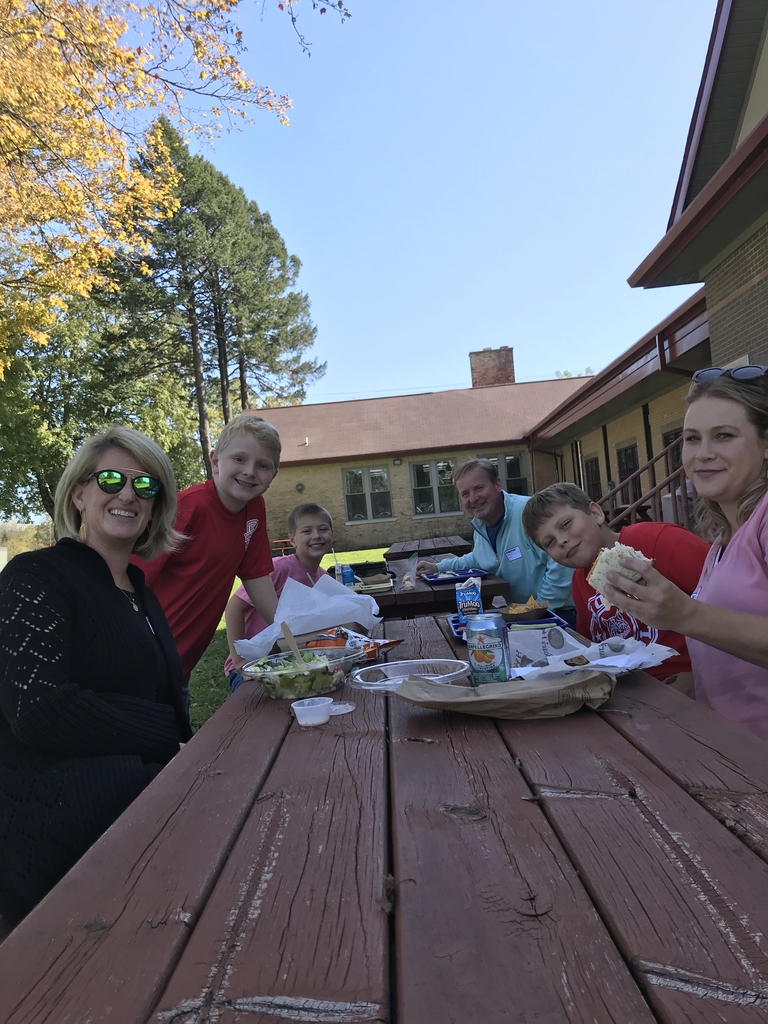 Help us celebrate Wisconsin School Board Week! Today is the first day to recognize and appreciate our School Board members during Wisconsin School Board Week. Thank you to our current Board members - we appreciate all that you do for our students and district. We also want to thank our previous Board members for their dedication and service. #Woodsway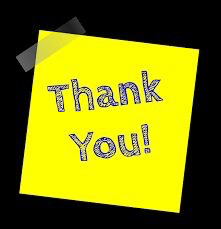 Spirit week lunch! #woodsway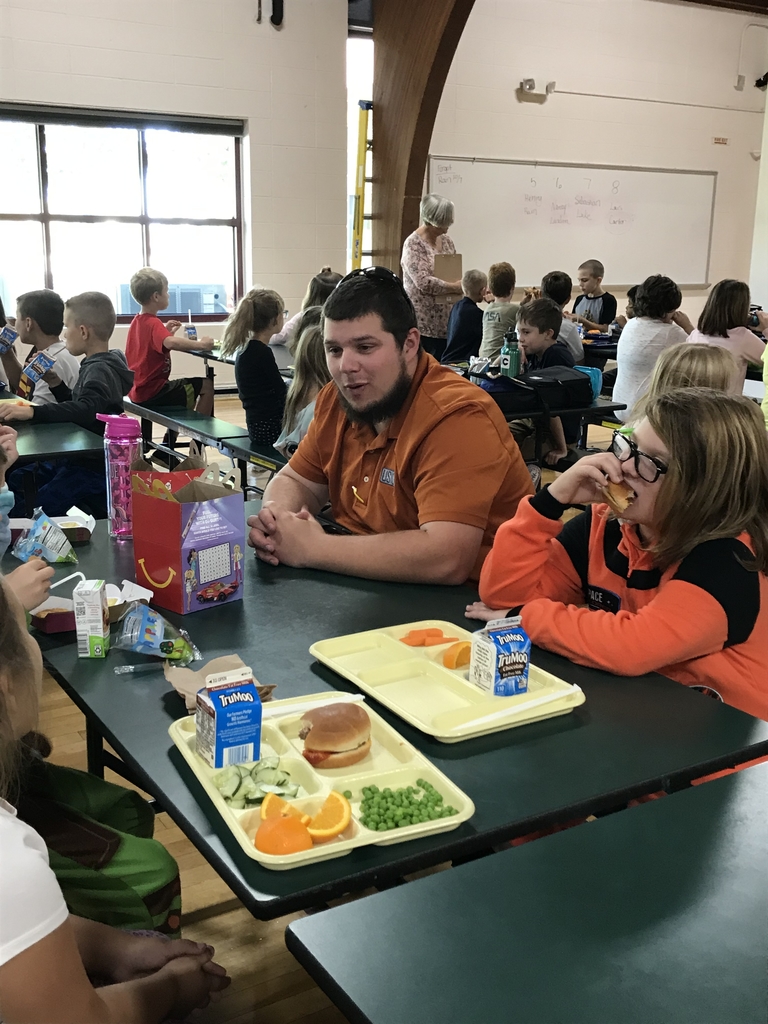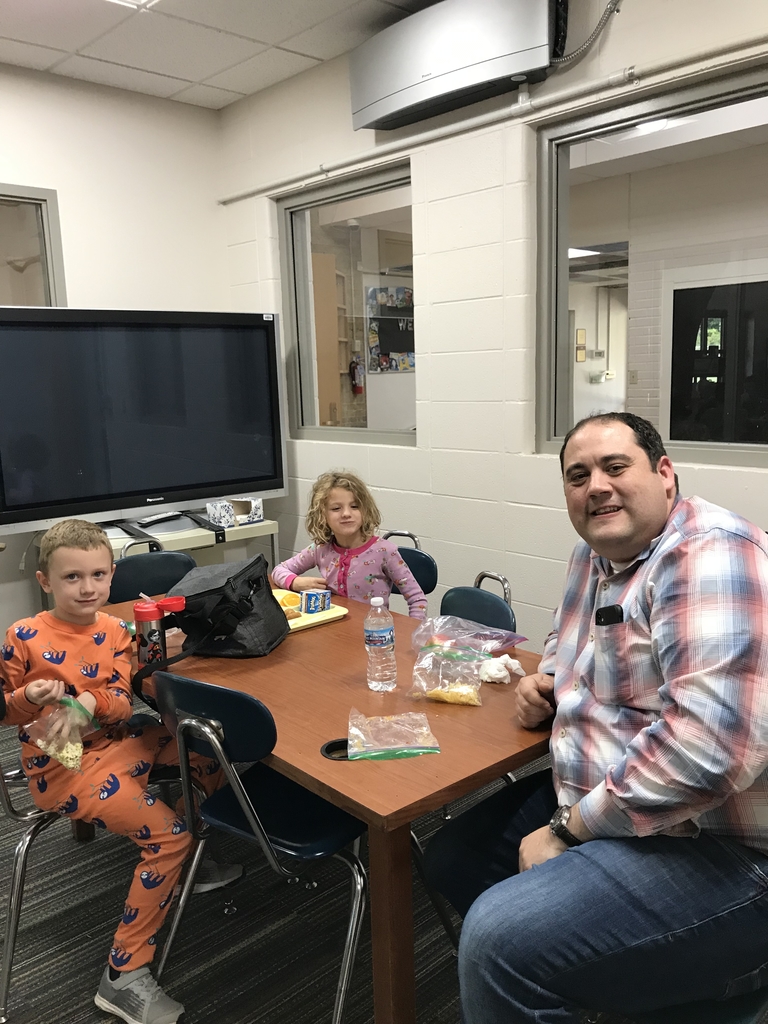 Spirit week family lunches! #woodsway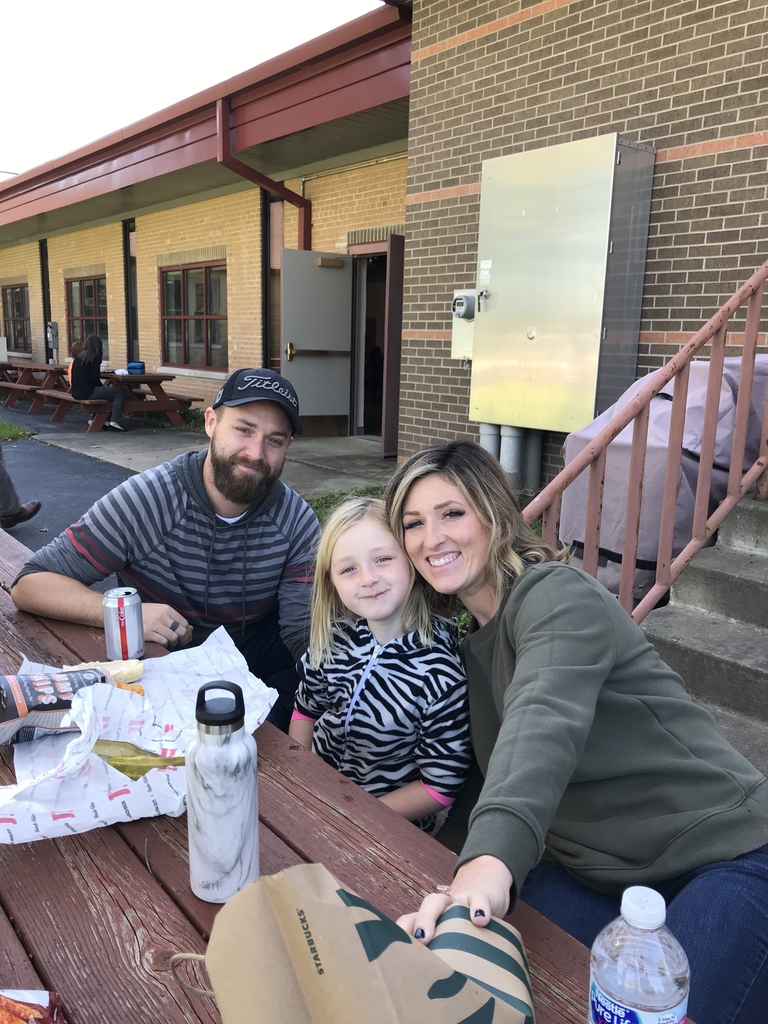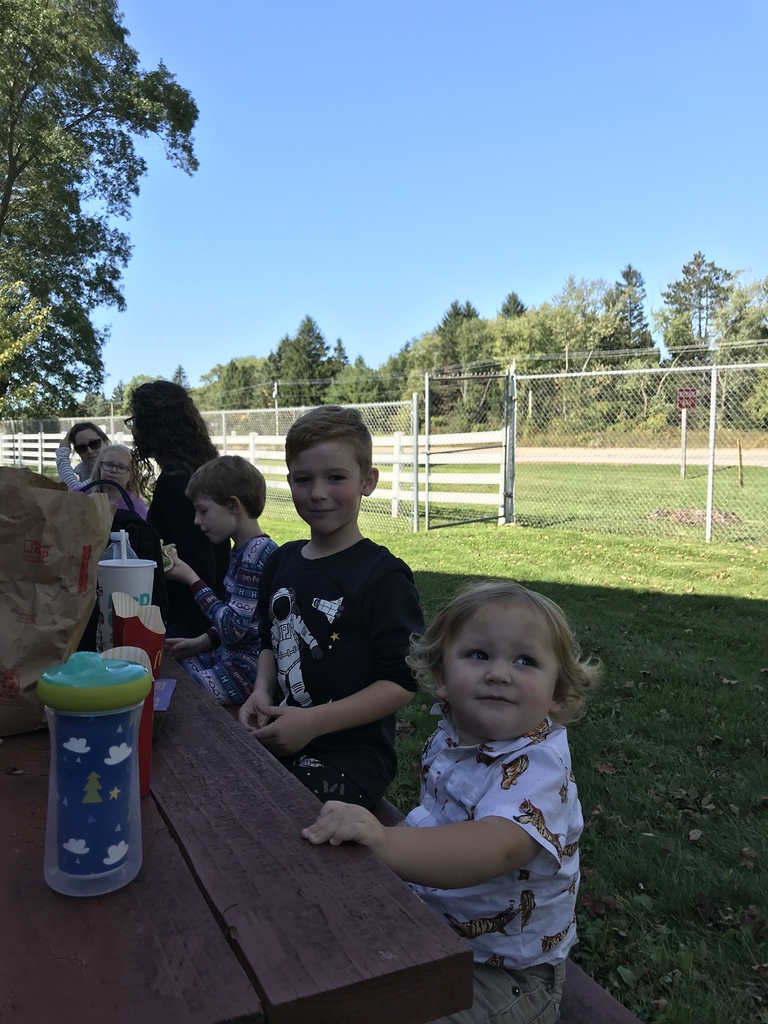 Pajama and lounge Day fun!!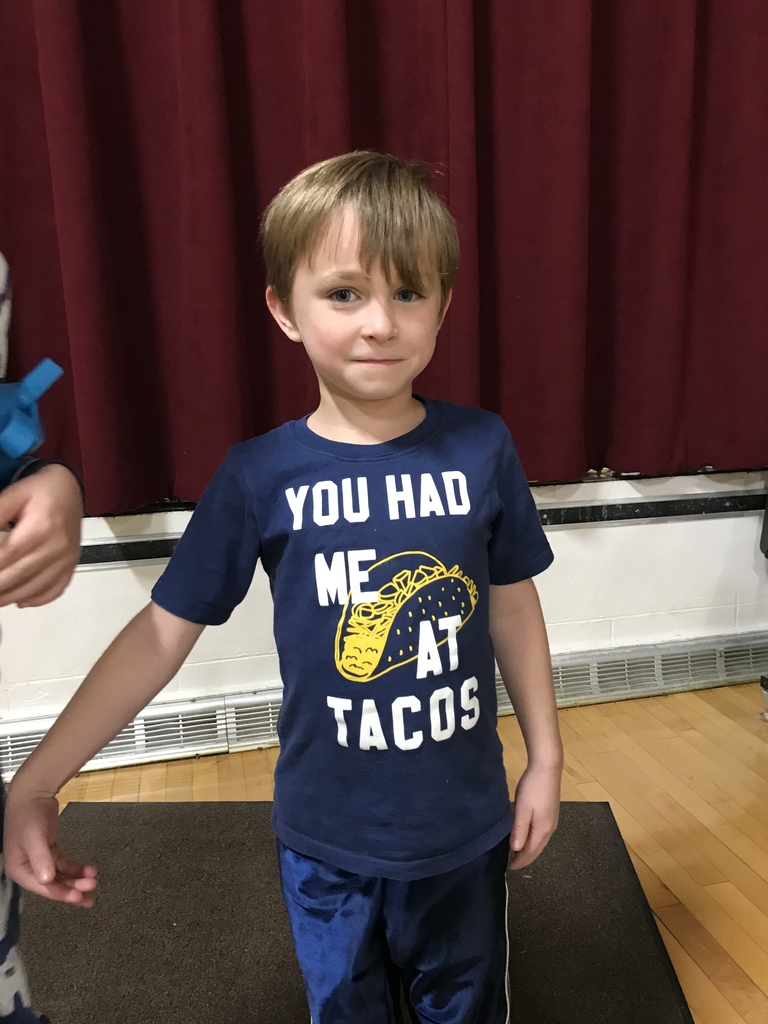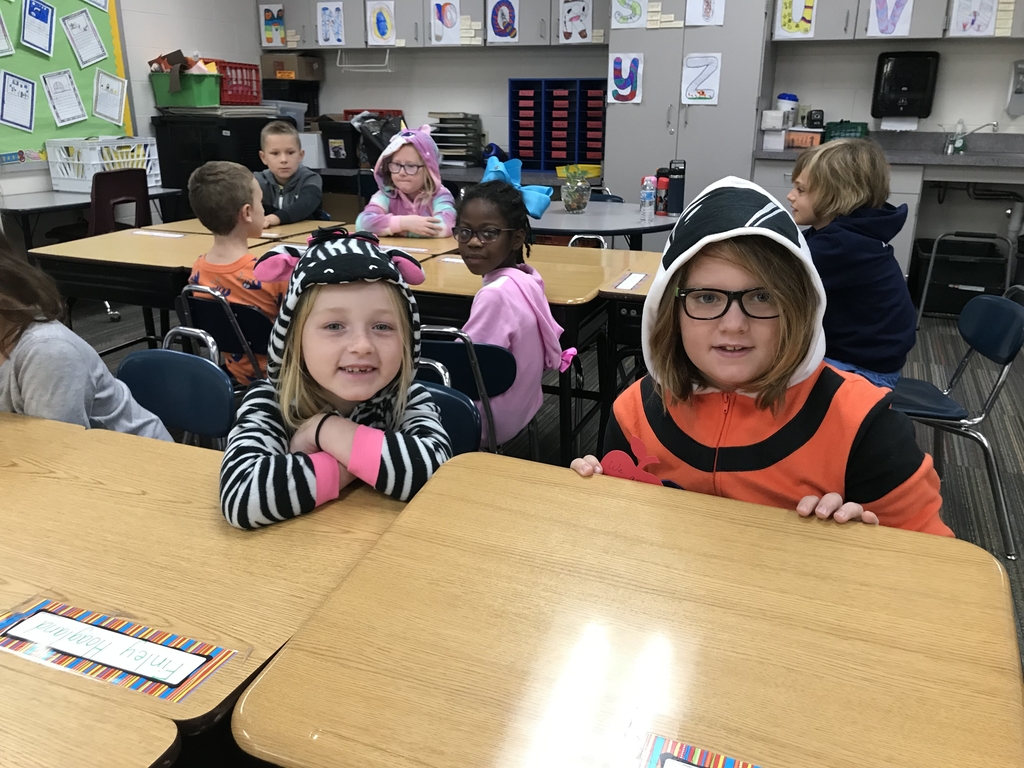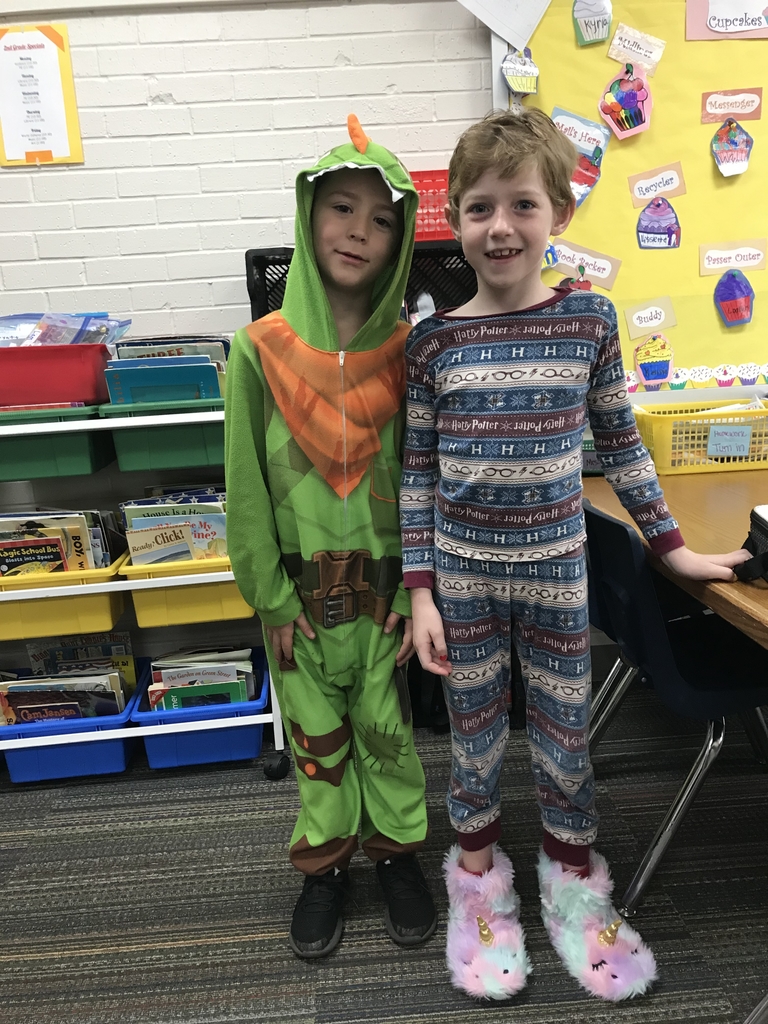 Parent Advisory Committee Looking for additional parents interested in being involved in the work of the Parent Advisory Committee. We especially need representation from Middle School and both open enrolled and resident families. We will meet quarterly (3-4 total meetings this year), from 3:50-4:50 on board meeting Wednesday's. First meeting will be Nov. 13th. Please contact Alyson Eisch or Sarah Oudenhoven for more information or to volunteer!

Spirit week! Today is PJs or lounge clothes! Sounds like a cozy Monday!

Creative and delicious creations today in FACS class. #woodsway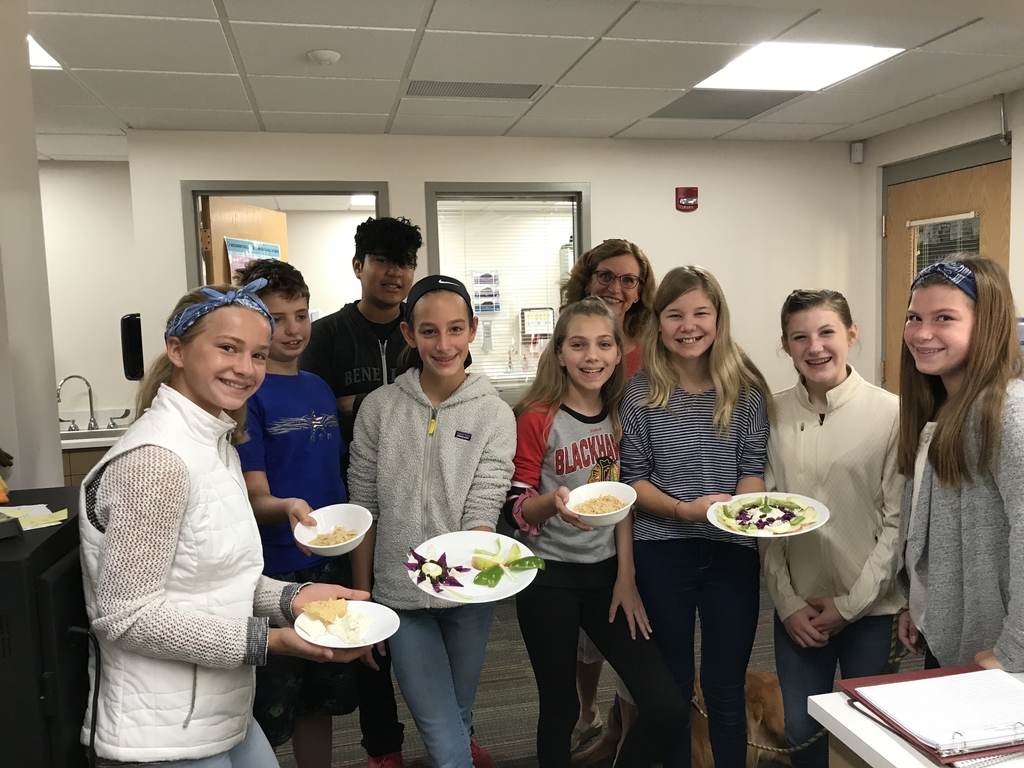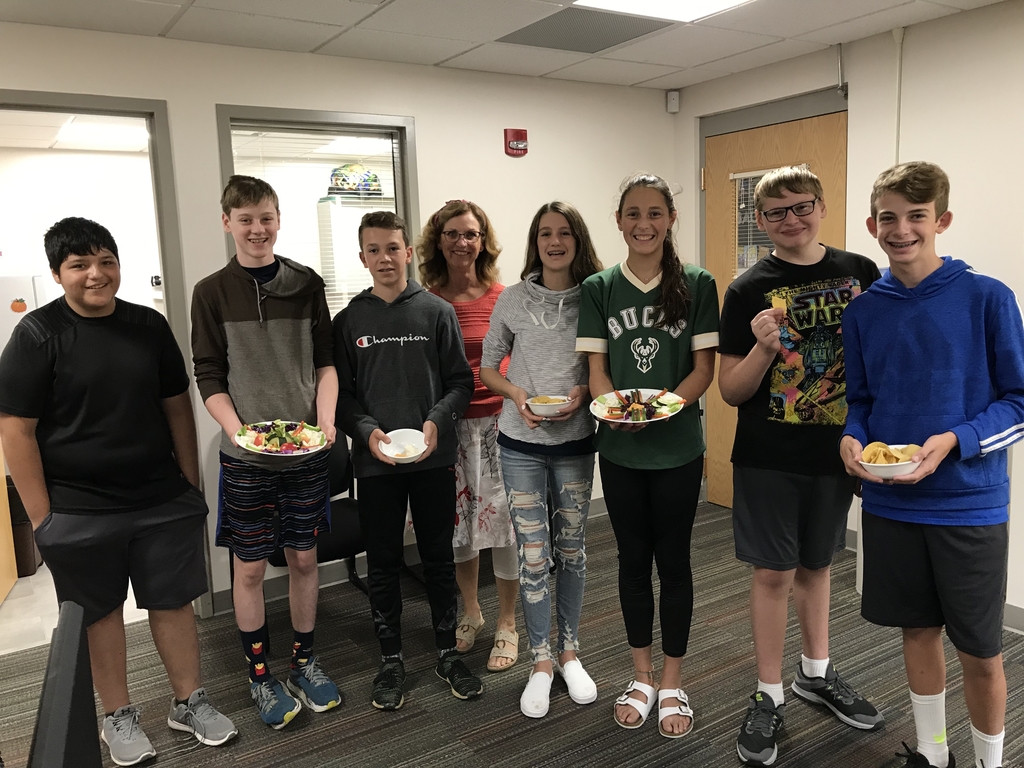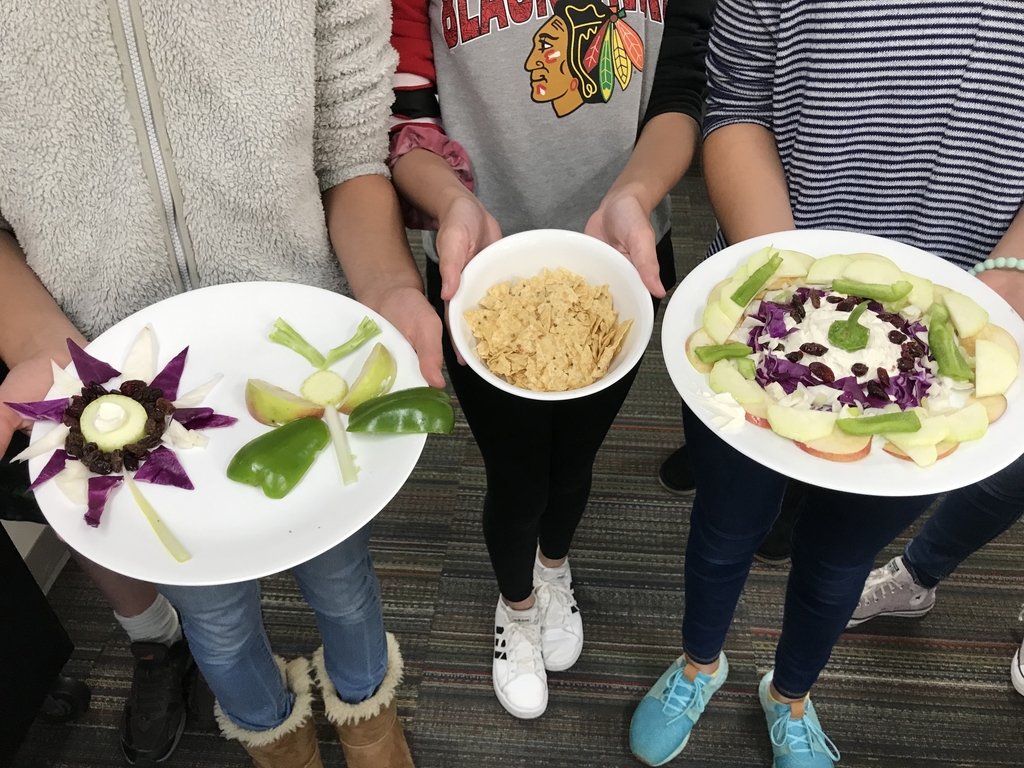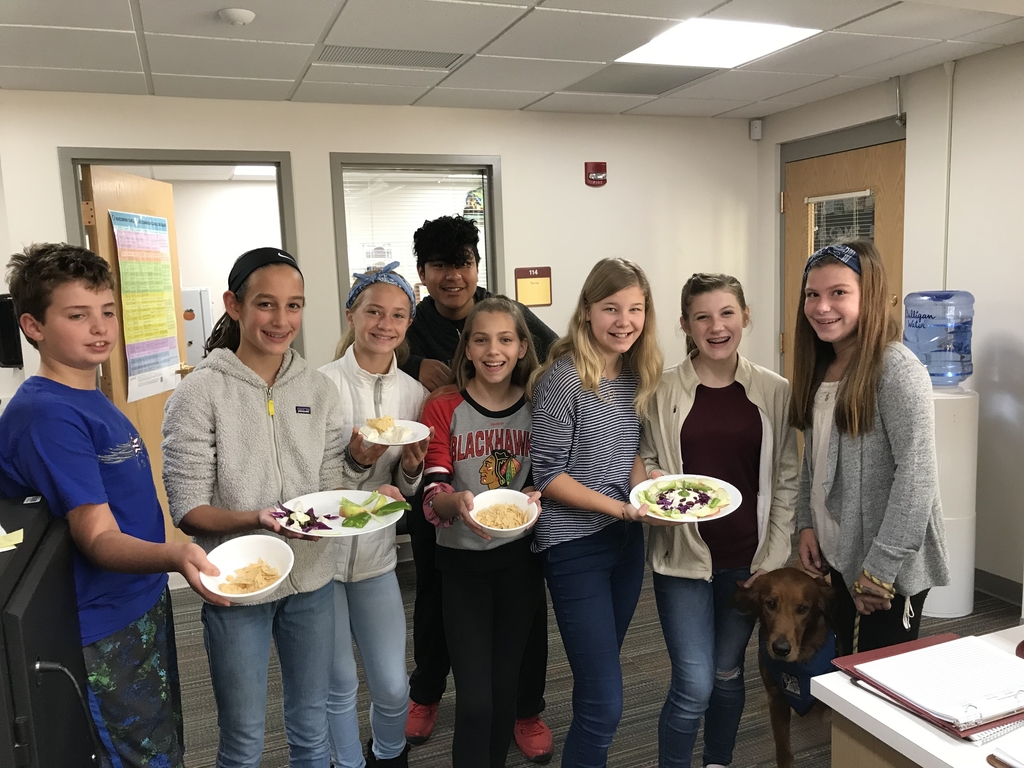 #twinning #woodswildcats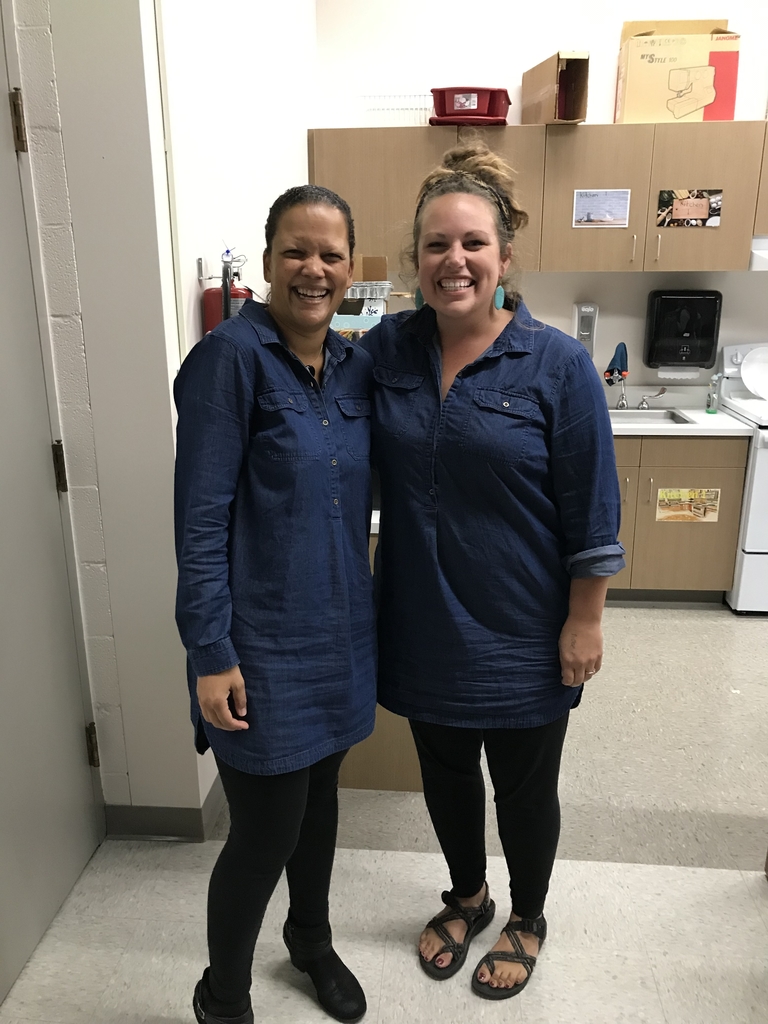 Spirit Week lunch update: Thanks for the questions! I will be sure to add this to the auto dialer this afternoon! Younger siblings, yes! Lunch times: 11:40-12:00 5th-8th 11:45-12:15 4K and 5K 12:00-12:20 1st-4th

#woodsway