Olivia Deering, Woods Alum, is now a clinical research coordinator for the Wisconsin Alzheimer's Disease Research Center. Read about her here: Olivia Deering
Congratulations to Aspen Whowell a 2021 Woods Graduate. Aspen recently competed at the YMCA Nationals for Swim.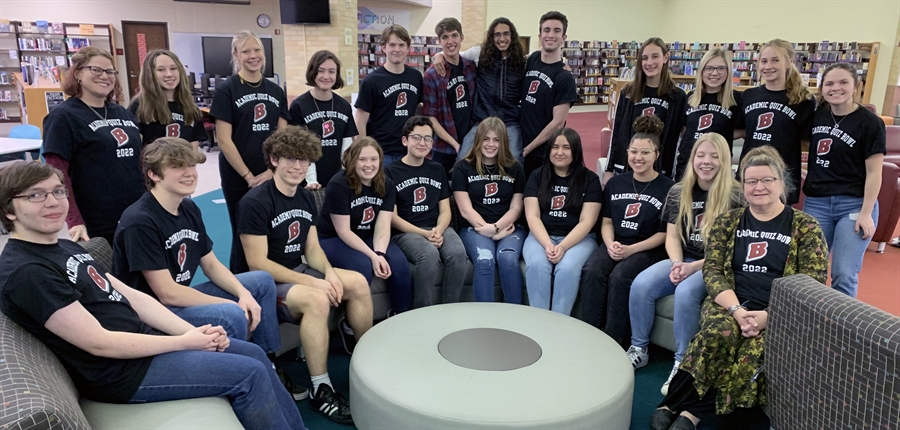 Woods Alumni: Tim DeVries, Payton Hayes, Molly Deering, and Margo Keefe were part of the team Badger High School who attended the 2022 Southern Lakes Academic Bowl. The Badger team took 2nd place. Congrats to all.