Fourth grade students had fun playing fraction war today!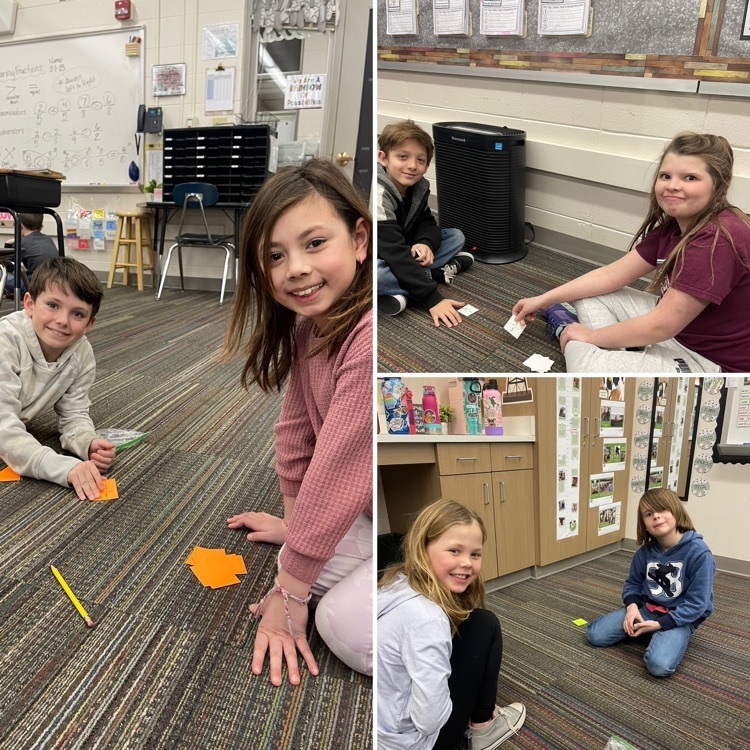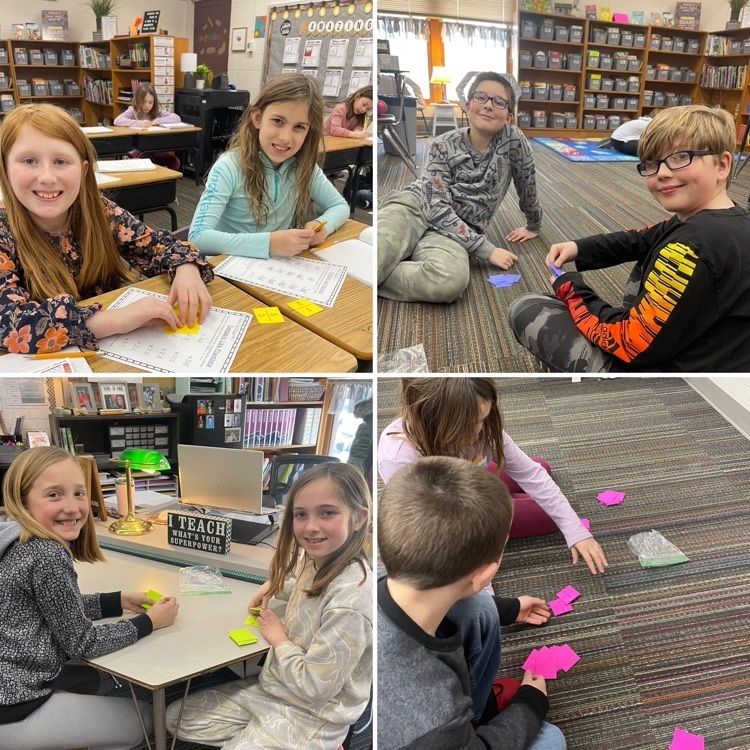 Fourth grade students worked on team building skills with this cup stacking challenge!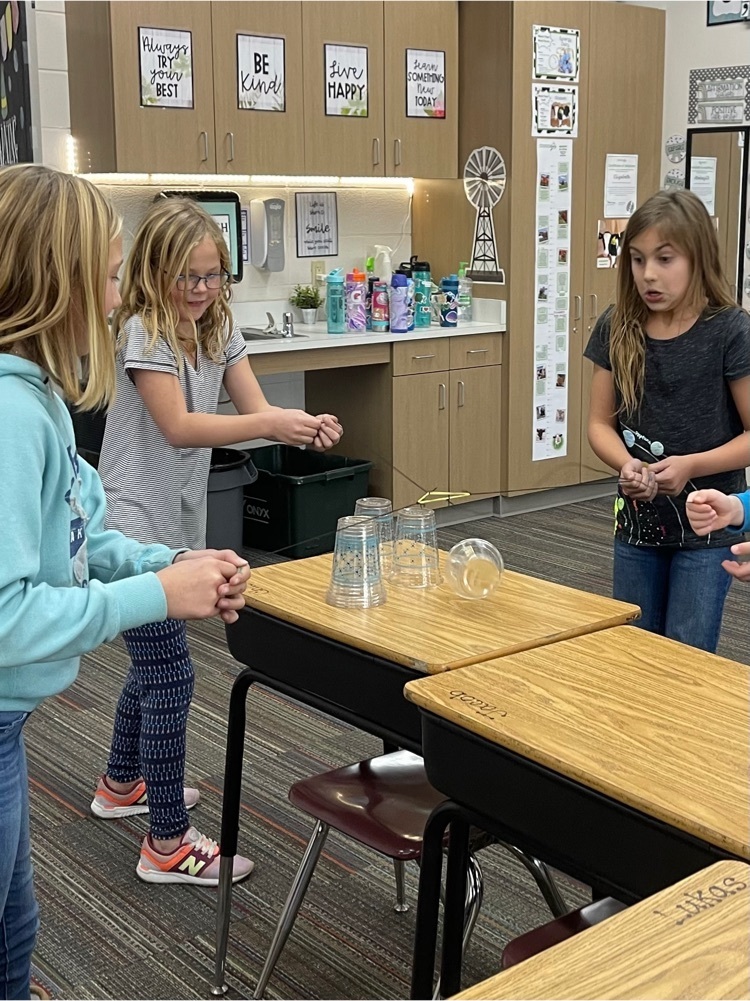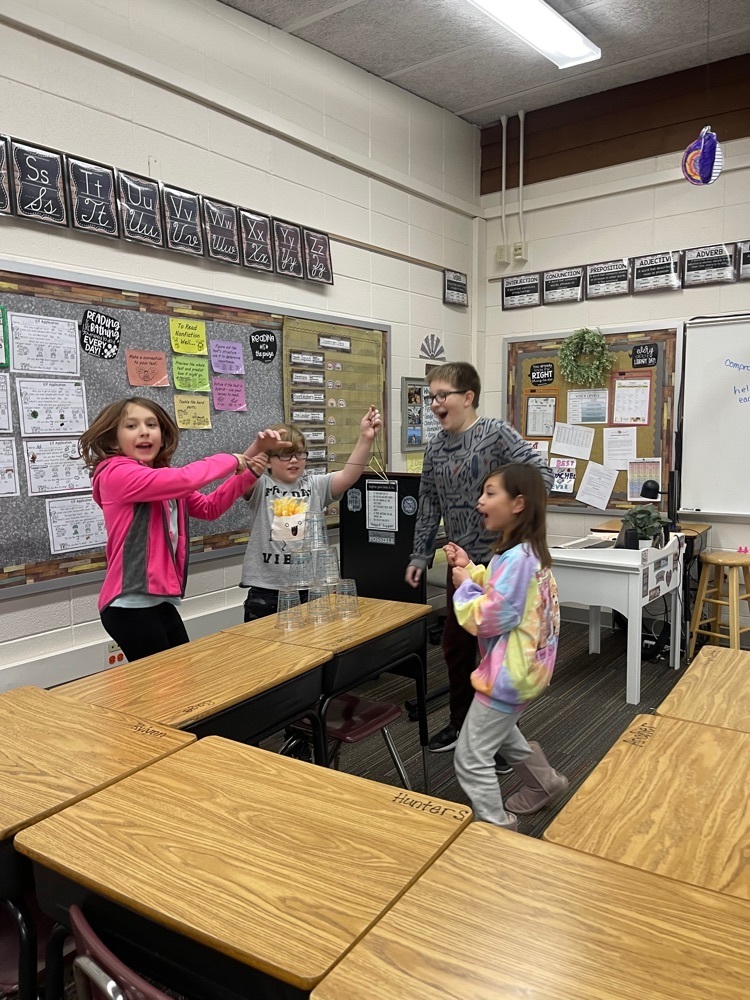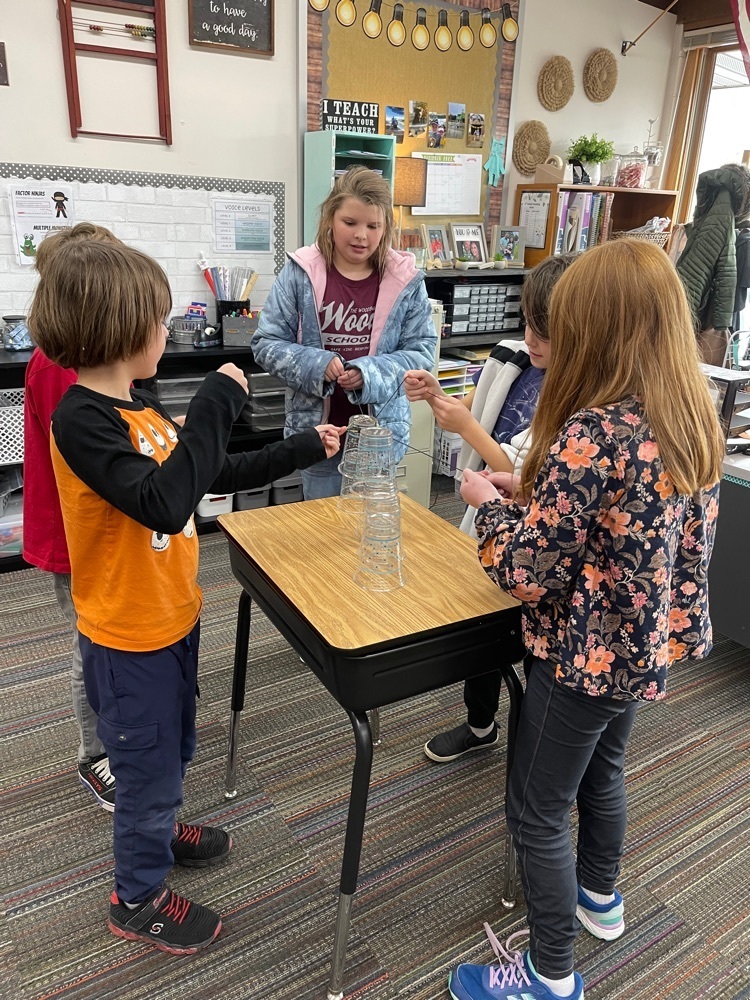 4th grade students experimented with LAVA today! They worked together to answer the question, "Why do some volcanoes explode?"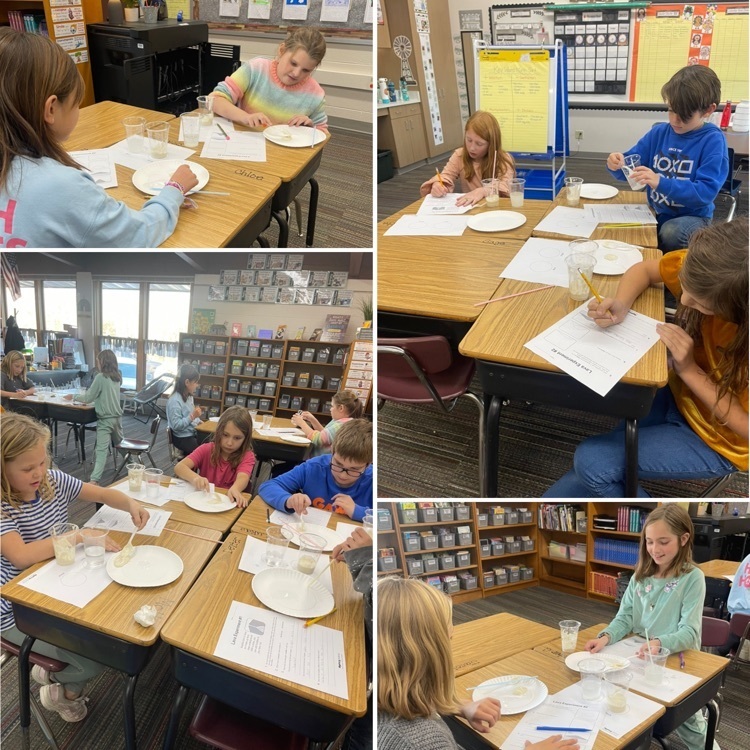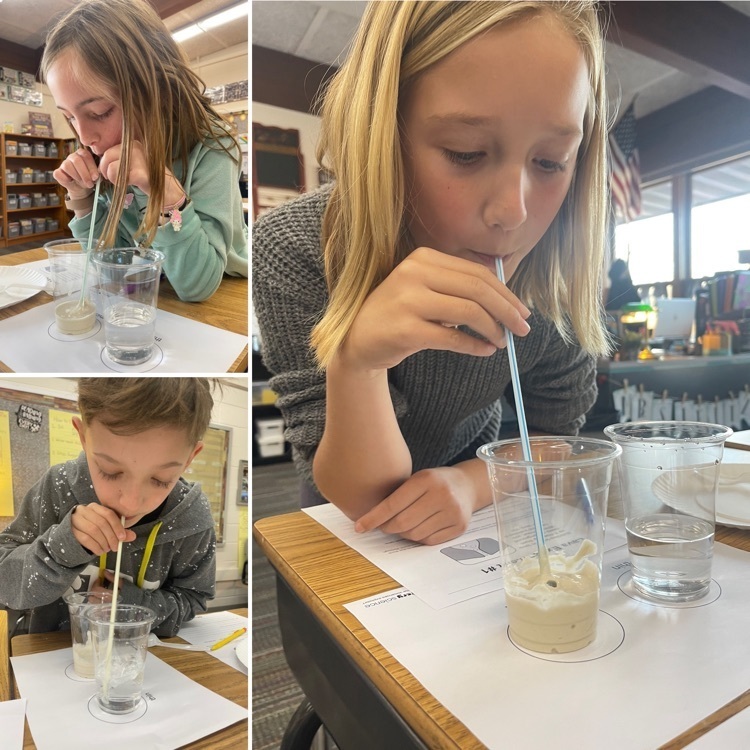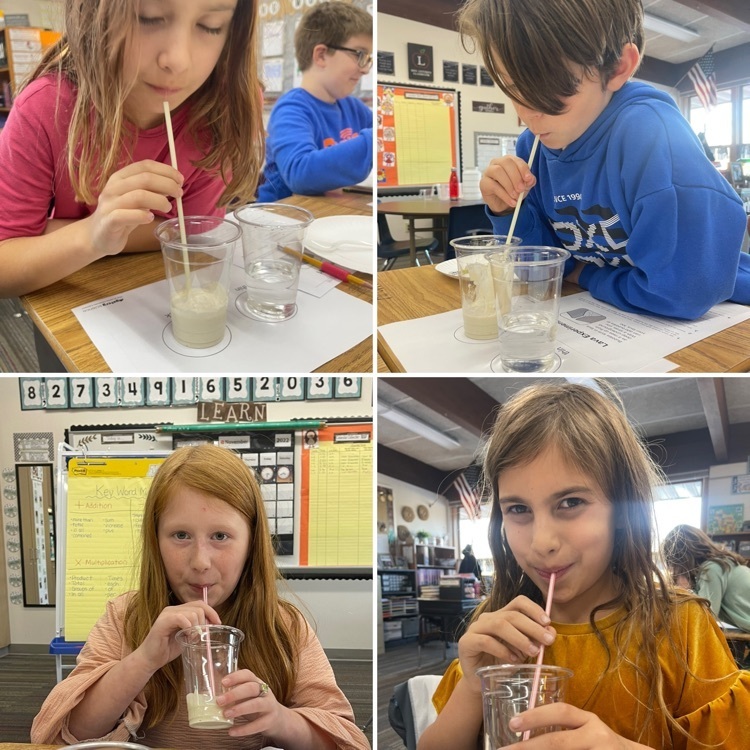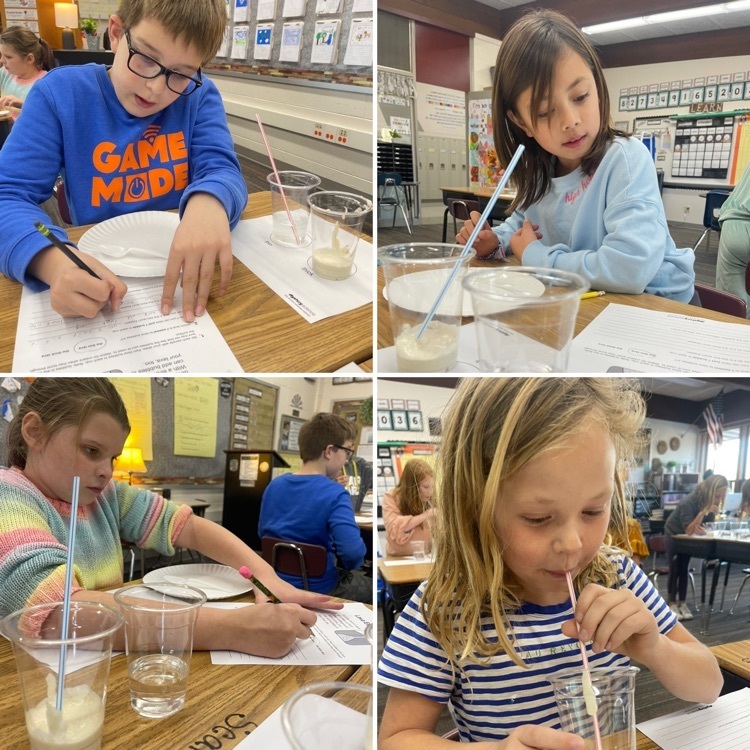 The 4th grade class enjoyed the fall leaves this afternoon ! Students are practicing estimation and measuring in centimeters.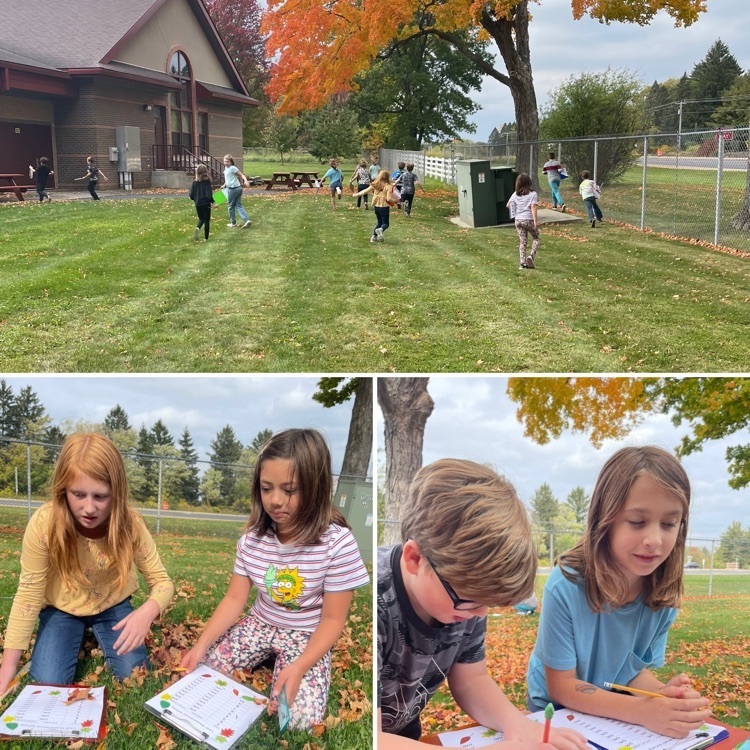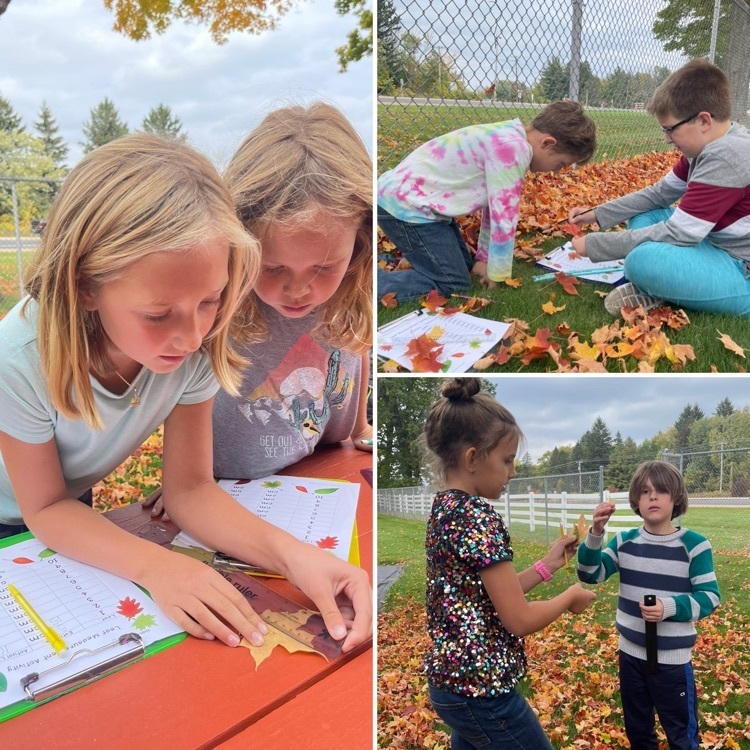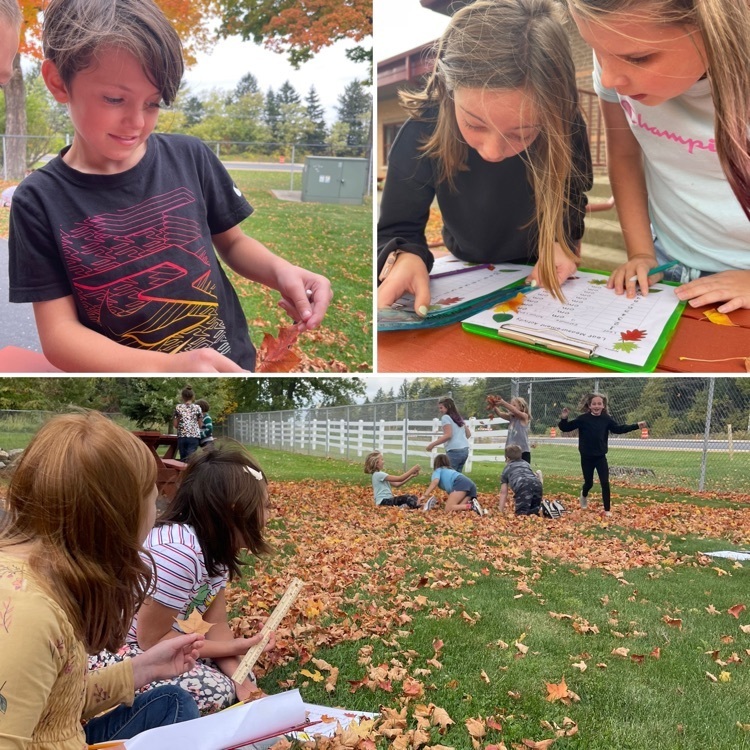 Congratulations to these 5th graders for their outstanding contributions to last year's Conservation and Environmental Awareness Poster Contest sponsored by the Walworth County Land Conservation Committee. Henry: 2nd place for the 4th-6th grade category, Lila and Ivar: Honorable Mentions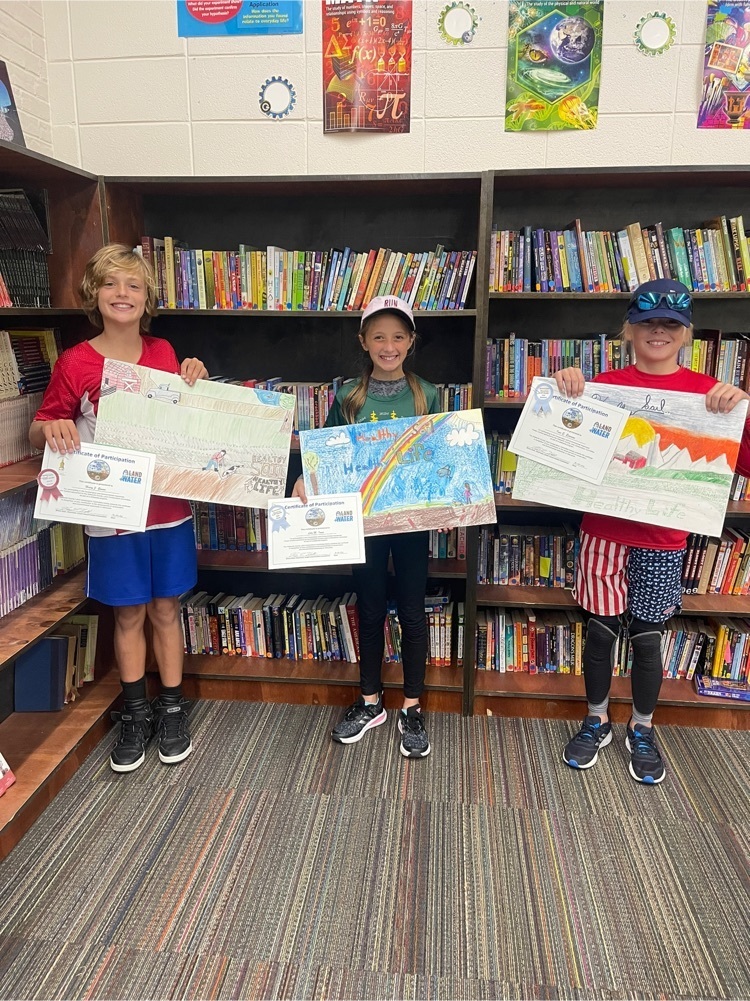 Happy Custodian Appreciation Day! October 2nd is National Custodian Appreciation Day! Woods School Staff and Students thank Mr. Rowehl and his AMAZING staff for all they do for our school! All of the extra time, effort, and care is noticed and appreciated. Woods Students and Staff had fun decorating doors for our special custodial staff! Thank You!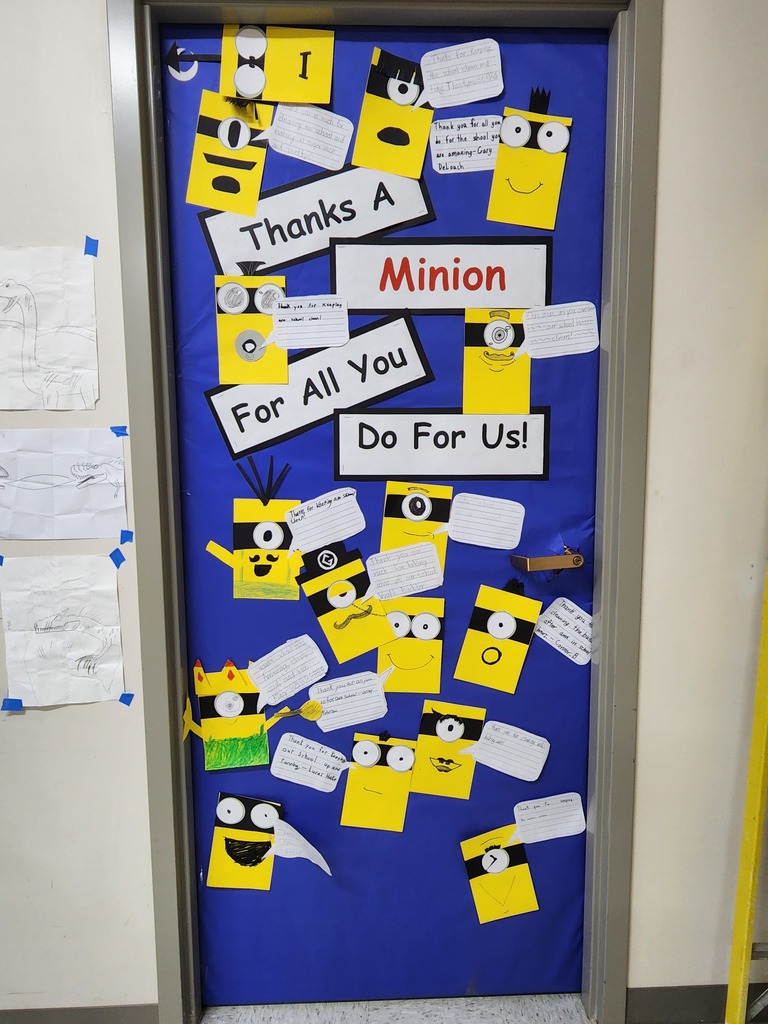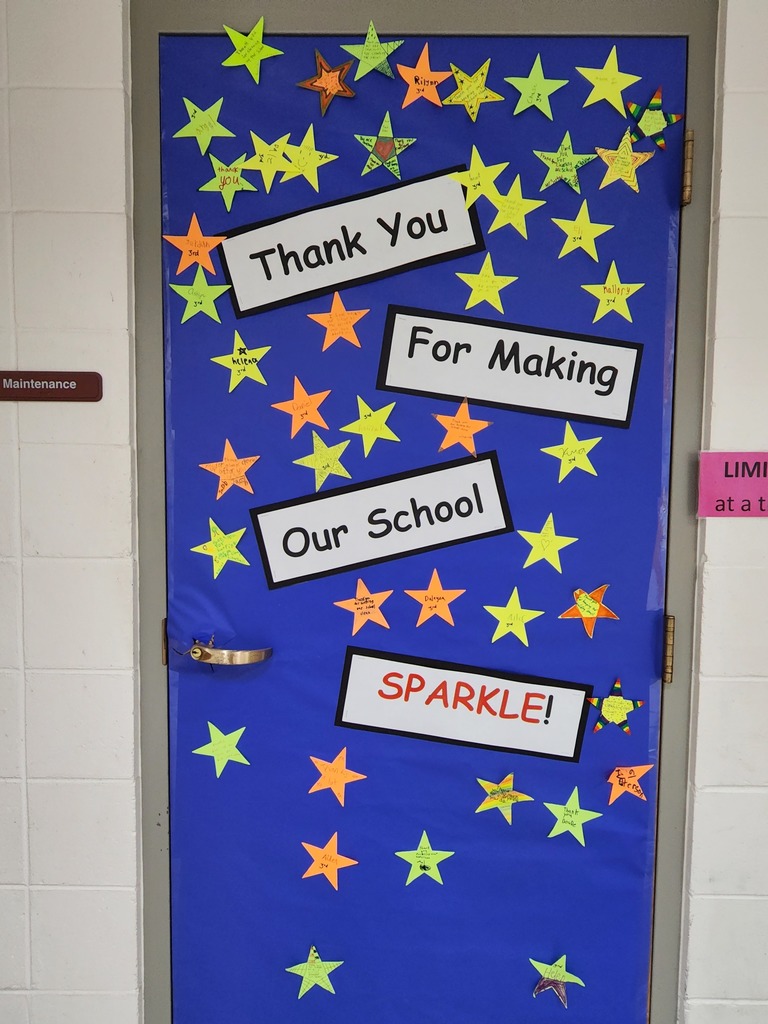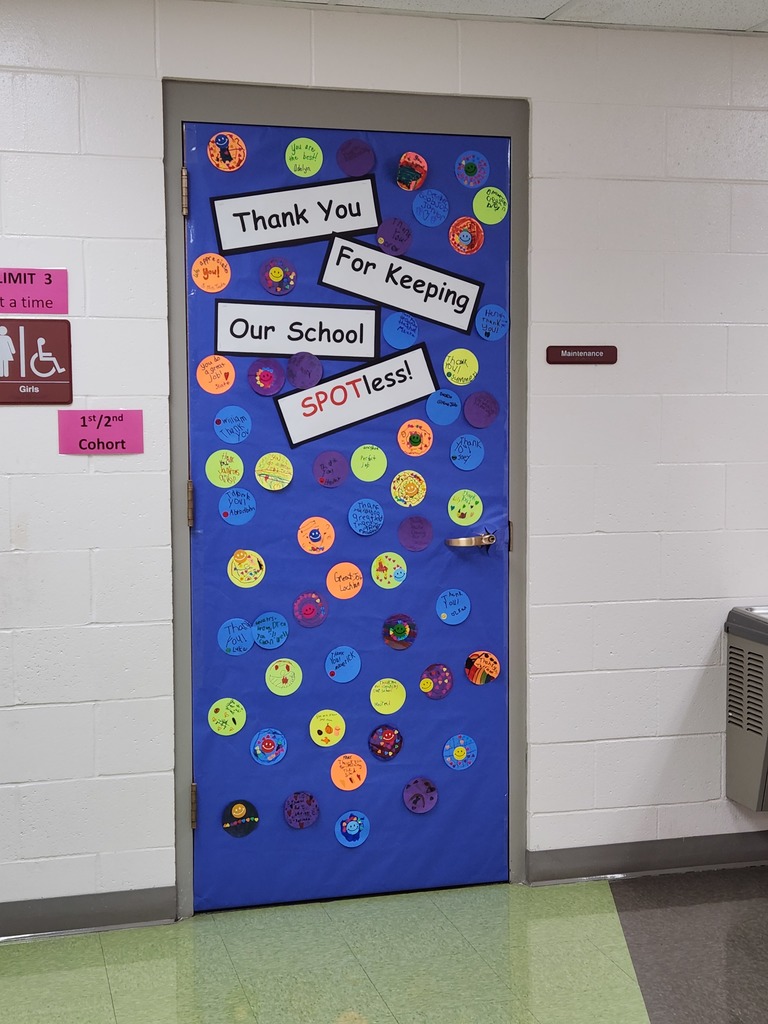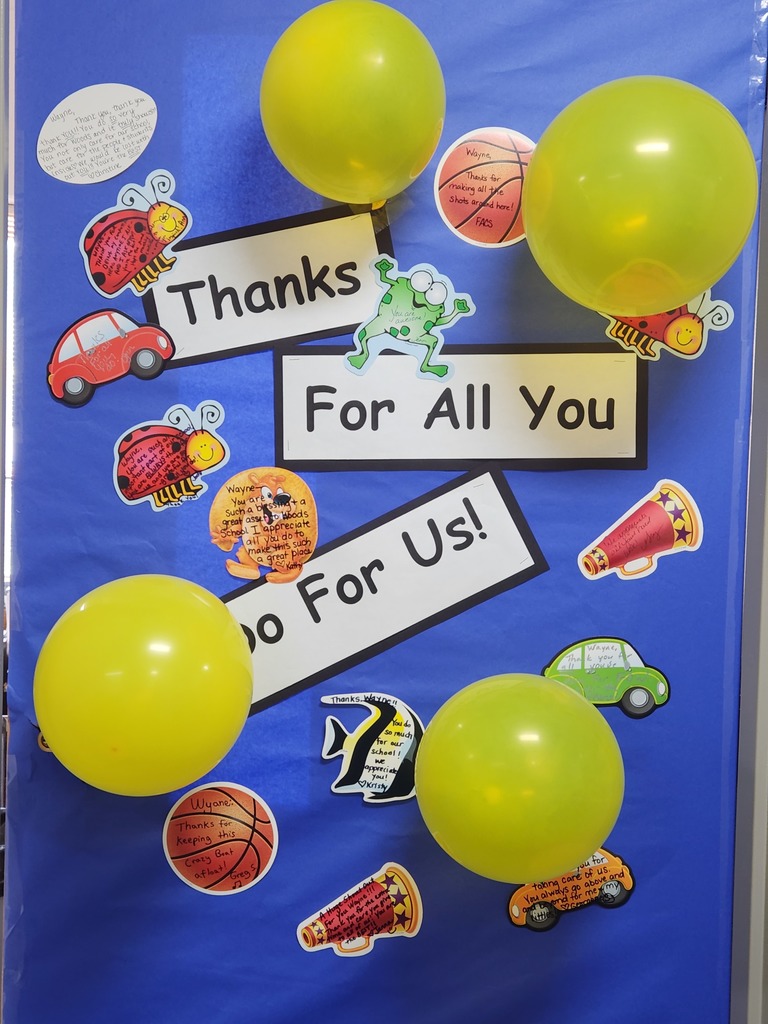 The lunch menu for the month of October is posted to the website. You can find it under Explore ----> Documents----> Lunch Menus. It can also be found under Explore----> Menus.

The 4th graders joined a live read-aloud with author and illustrator, Ben Clanton today. After the story, they learned how to draw Narwhal and other characters from his series!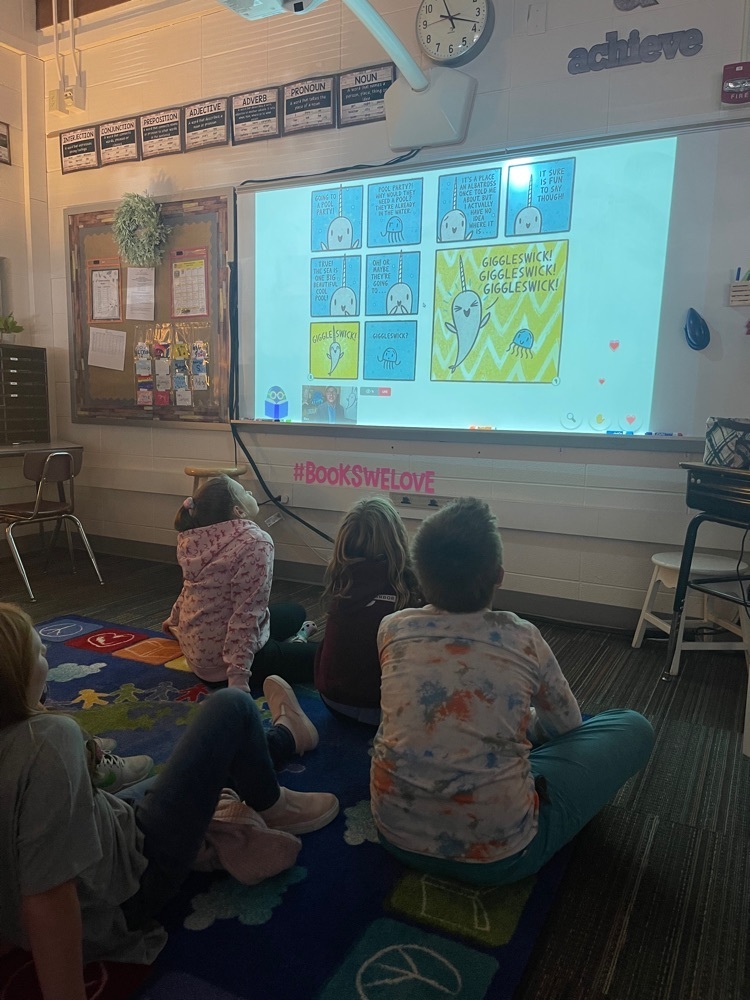 The middle grades enjoyed this beautiful fall afternoon!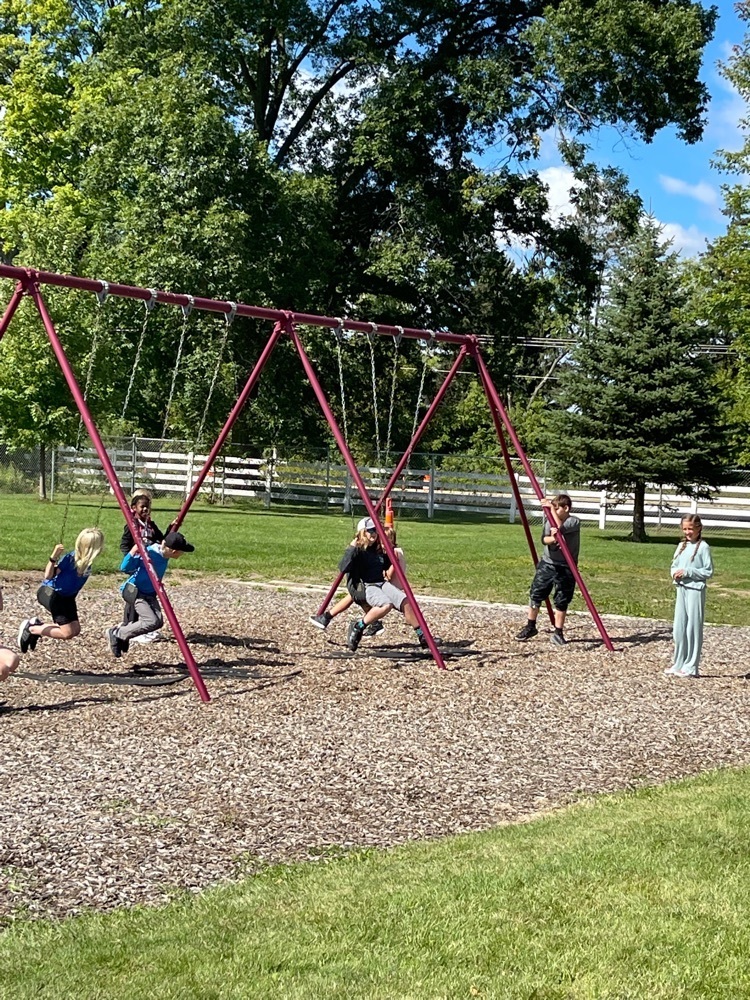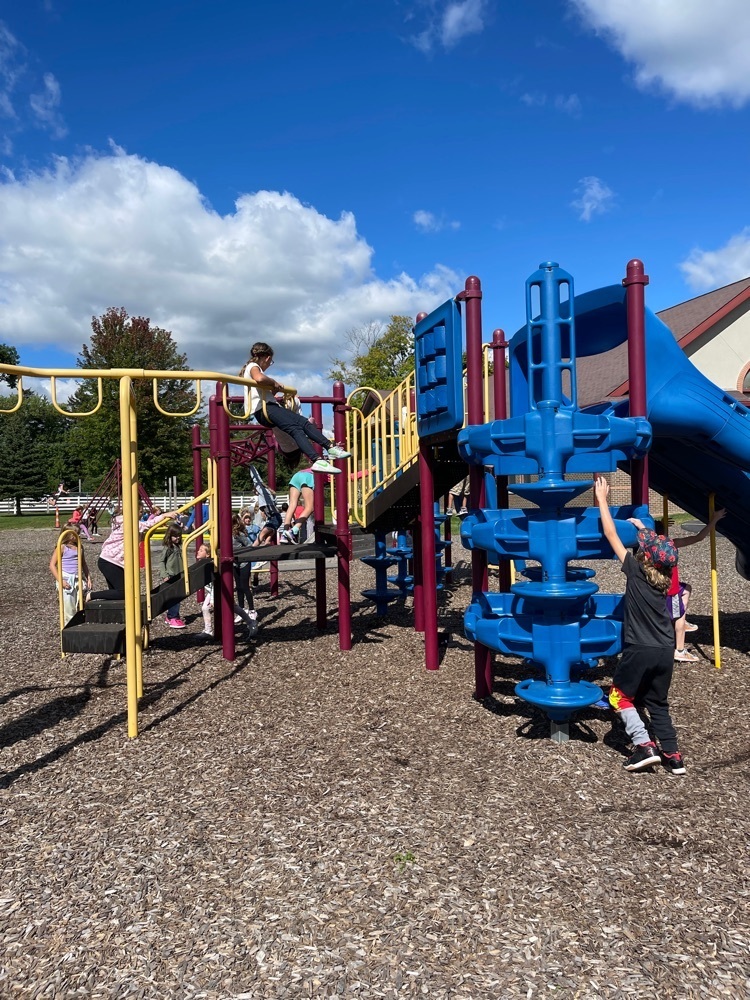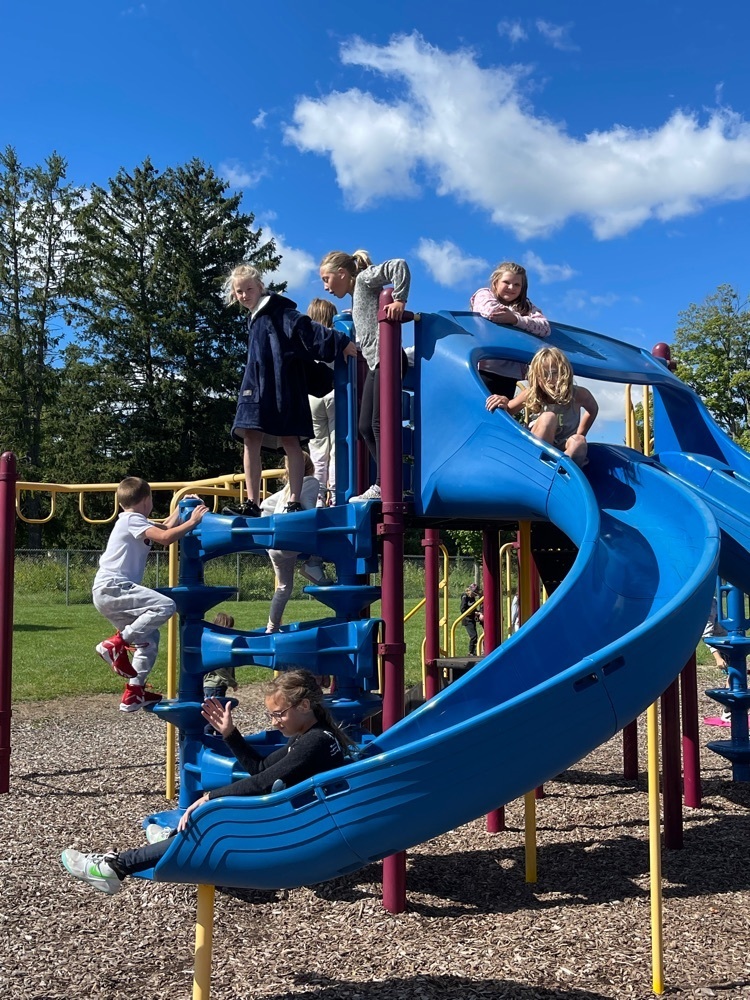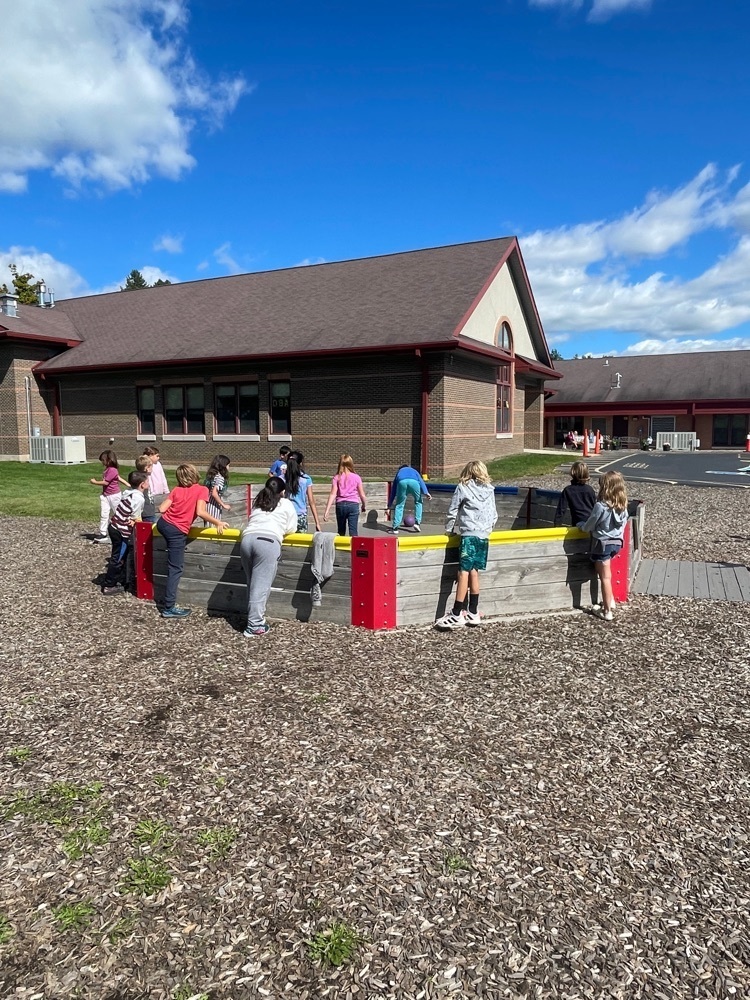 Factor Rainbows made math colorful in 4th grade today!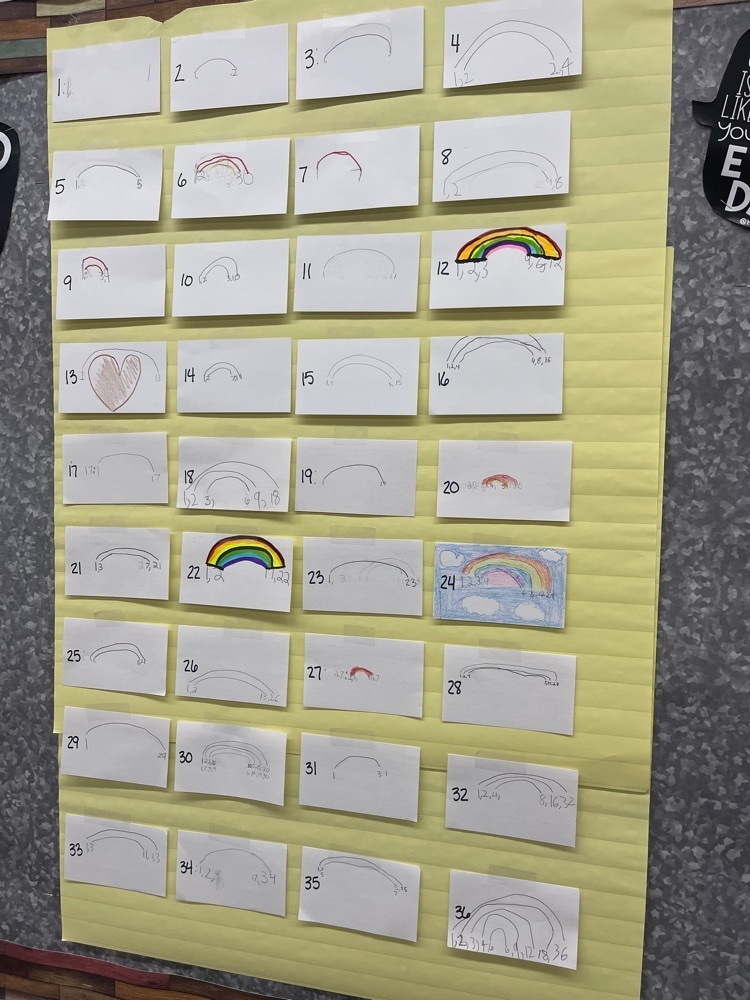 Fourth grade loves their independent reading time! What are you reading this weekend?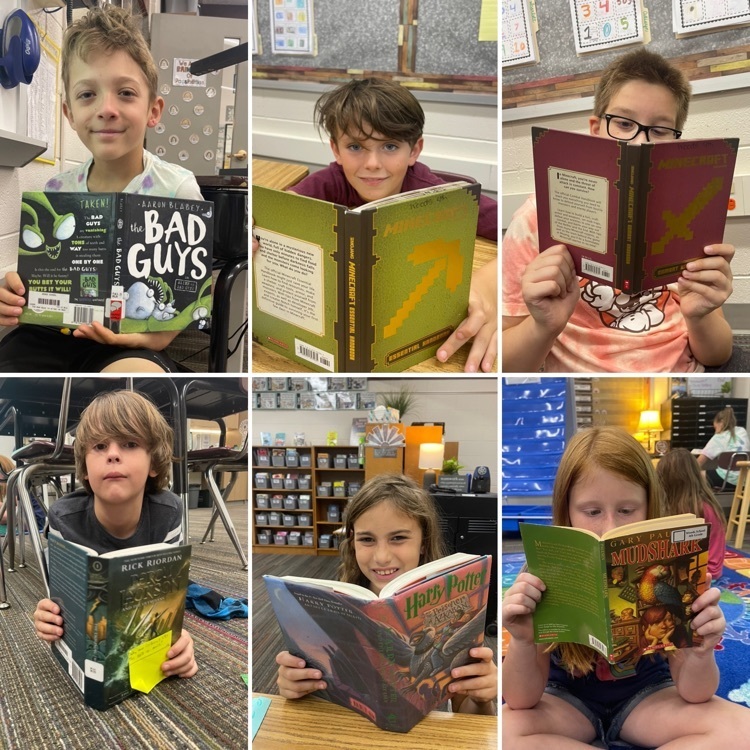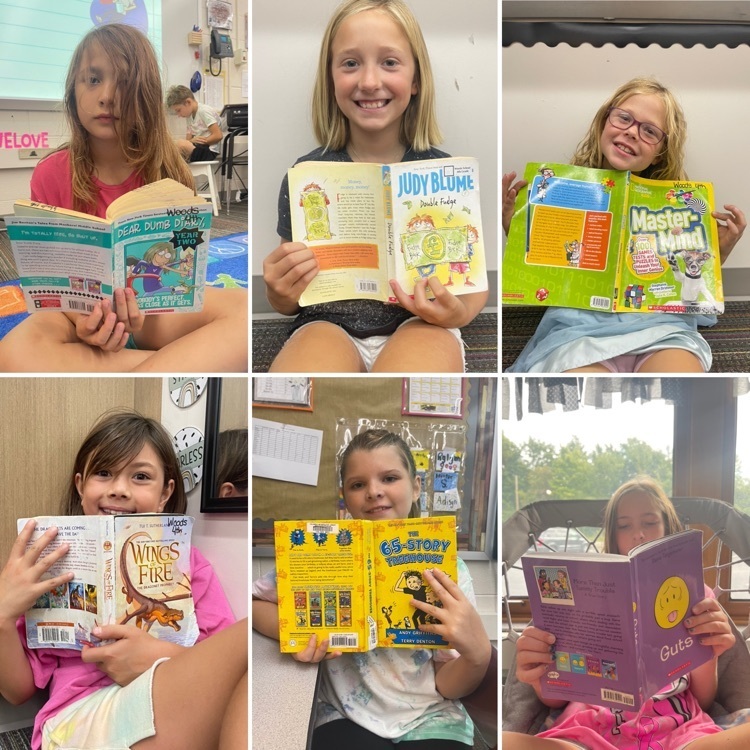 Could you hear the joyful yells? Kindergarten and 4K LOVED learning about hot air balloons! Mr. Lofy arranged a wonderful visit from the Lake Geneva Balloon Company, and the students had so much fun. A great way to celebrate the end of the school year.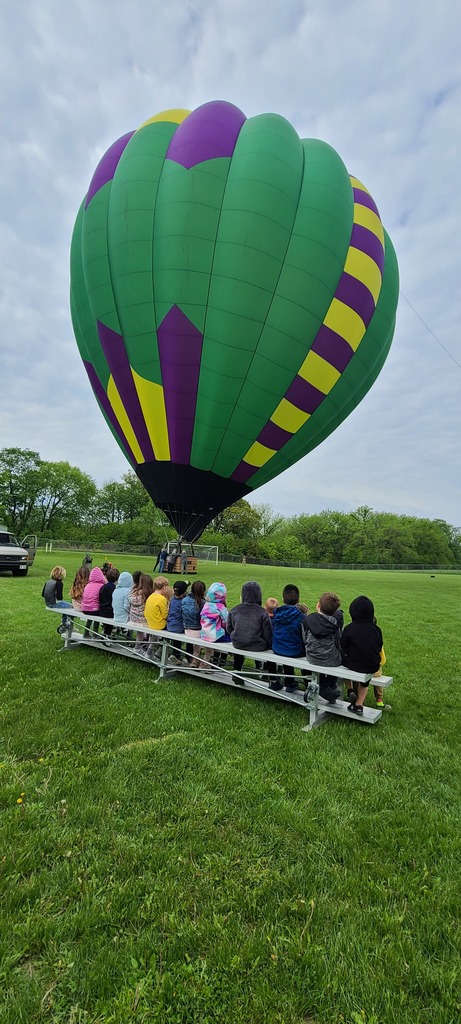 Third Grade painting their own Blue Willow Chinese patterns on their plates during art class.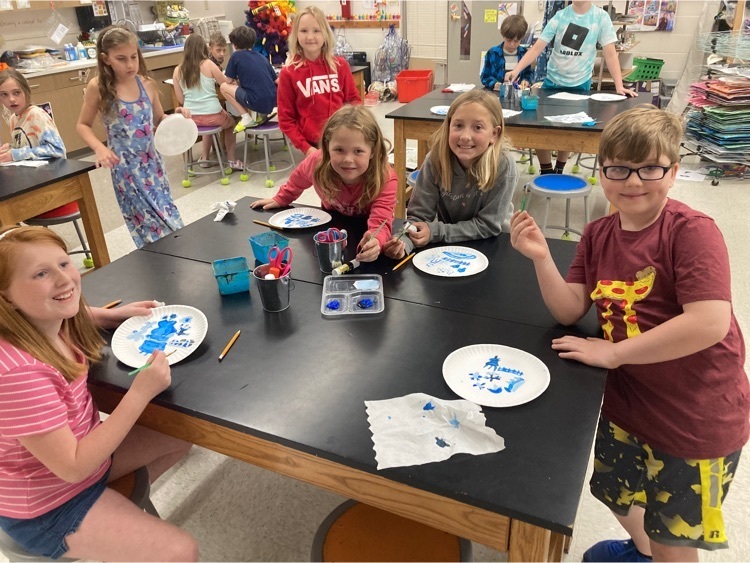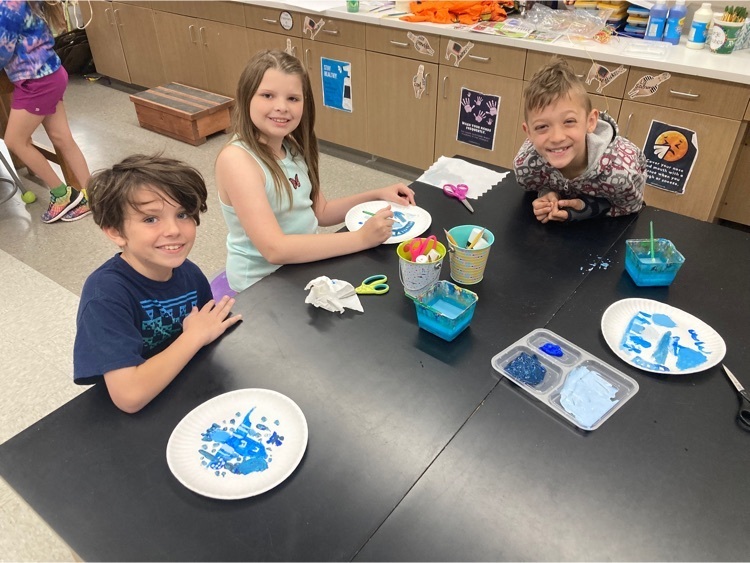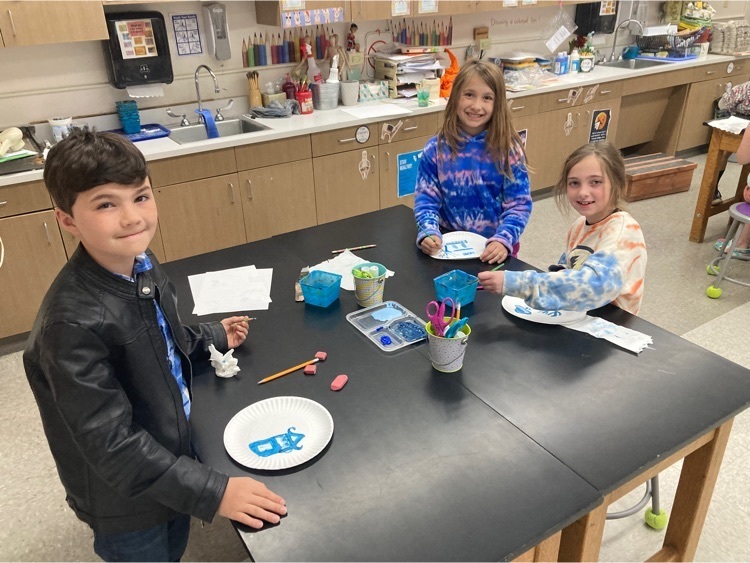 4th graders took advantage of the beautiful weather for silent reading today!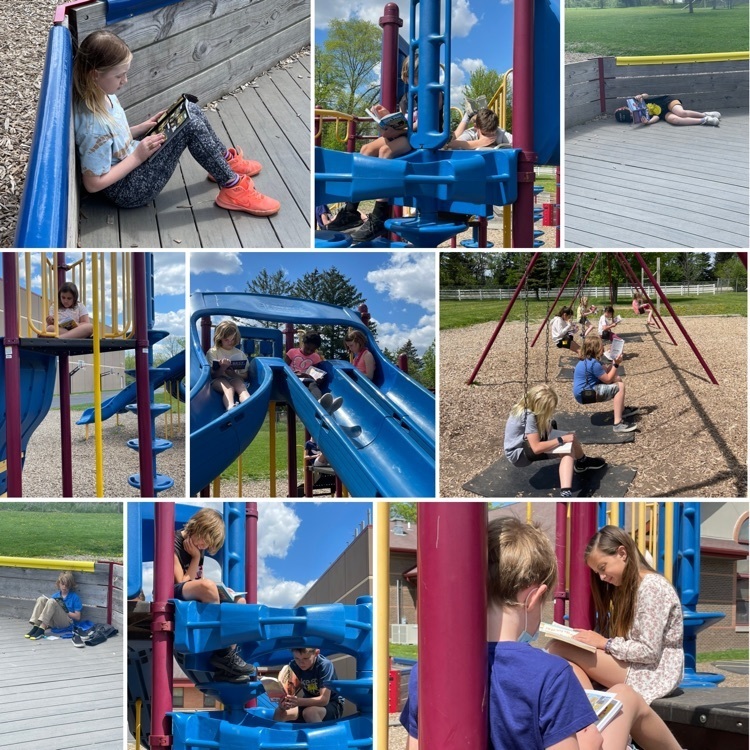 Artist "Mr.Bill" was here doing Collaborative Painting with all the families during Fine Arts Night, the canvas hung in the Lake Geneva Arts Foundation gallery downtown for a bit. Now it is hanging in the art room!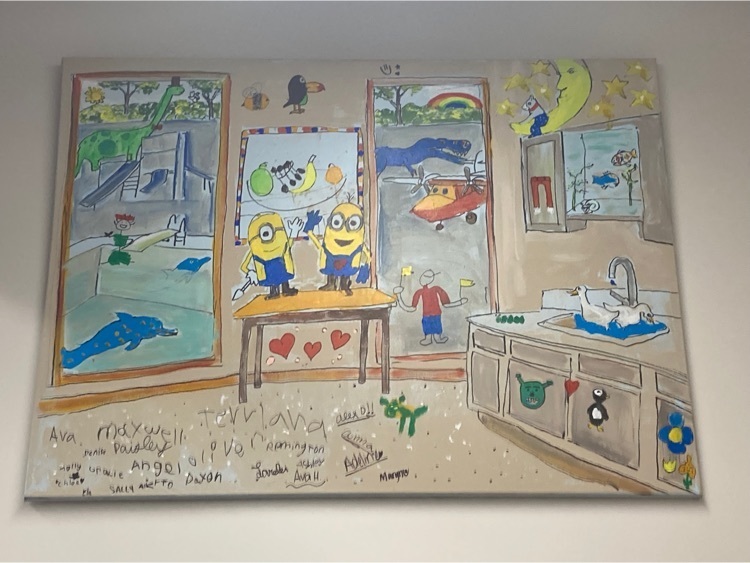 Also, big thank you to the amazing Auction Team/middle school volunteers that made this event so memorable and to Mrs. Wagner and Mrs. Teske for their incredible support! Woods is such a special place💕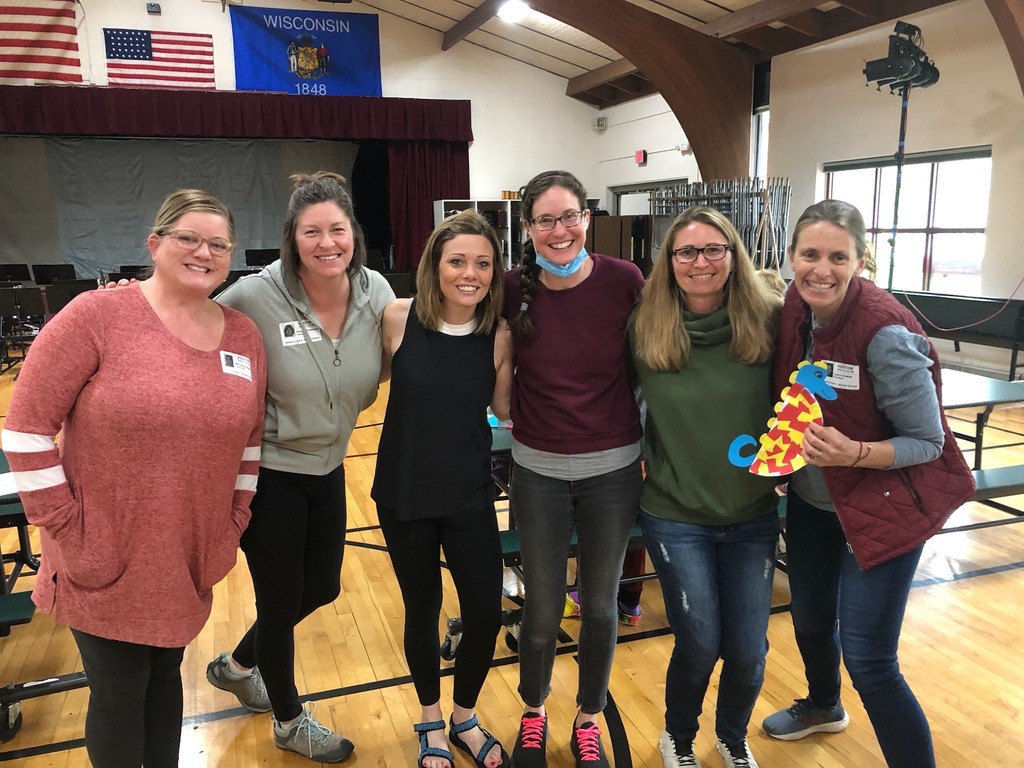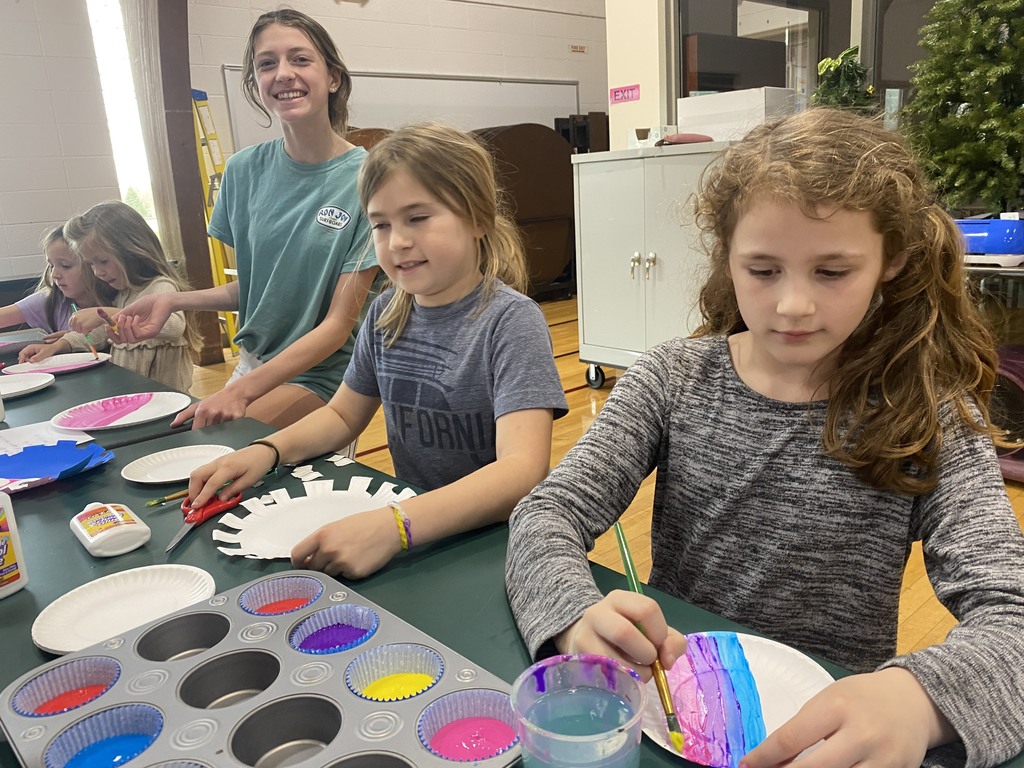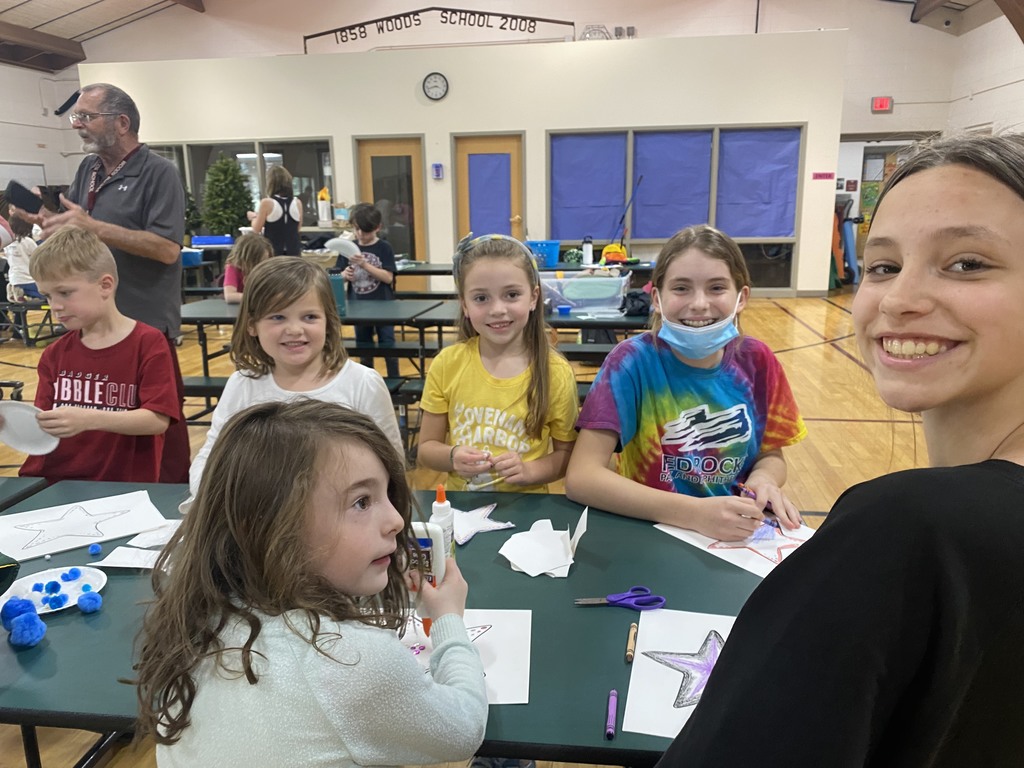 Thank you to all the amazing students who participated is yesterday's after school art experience! The room was bursting with smiles, laughter, and so much creativity. These artists' beautiful creations will proudly hang in our gym and will transport our guests to a "Beach Night" on Friday, May 20th at the Woods' Auction. Families, we invite you to come share in the fun- reserve your spot now:
https://friendsofwoods.com/wp-content/uploads/2022/04/Silent-Auction-RSVP-2022.pdf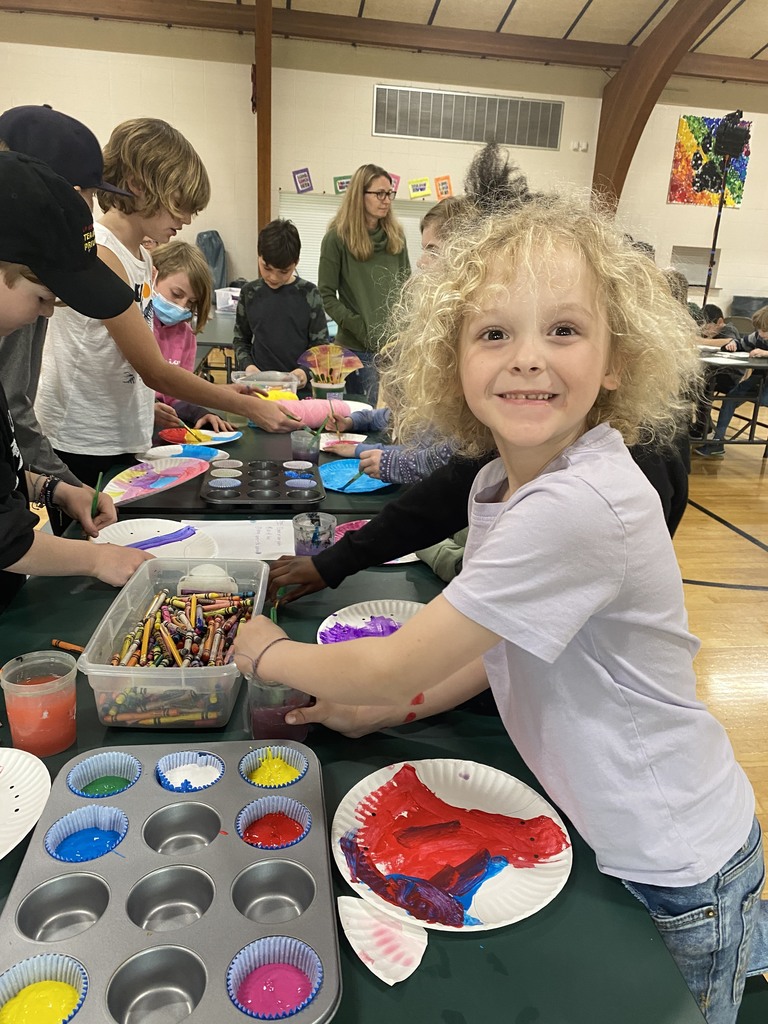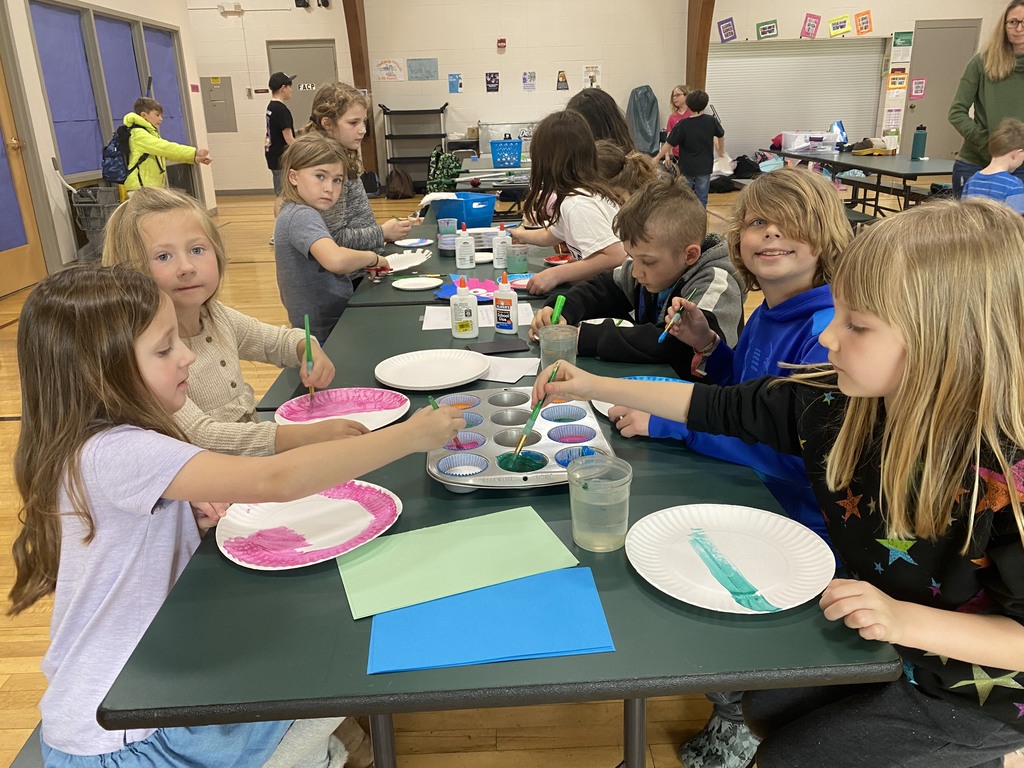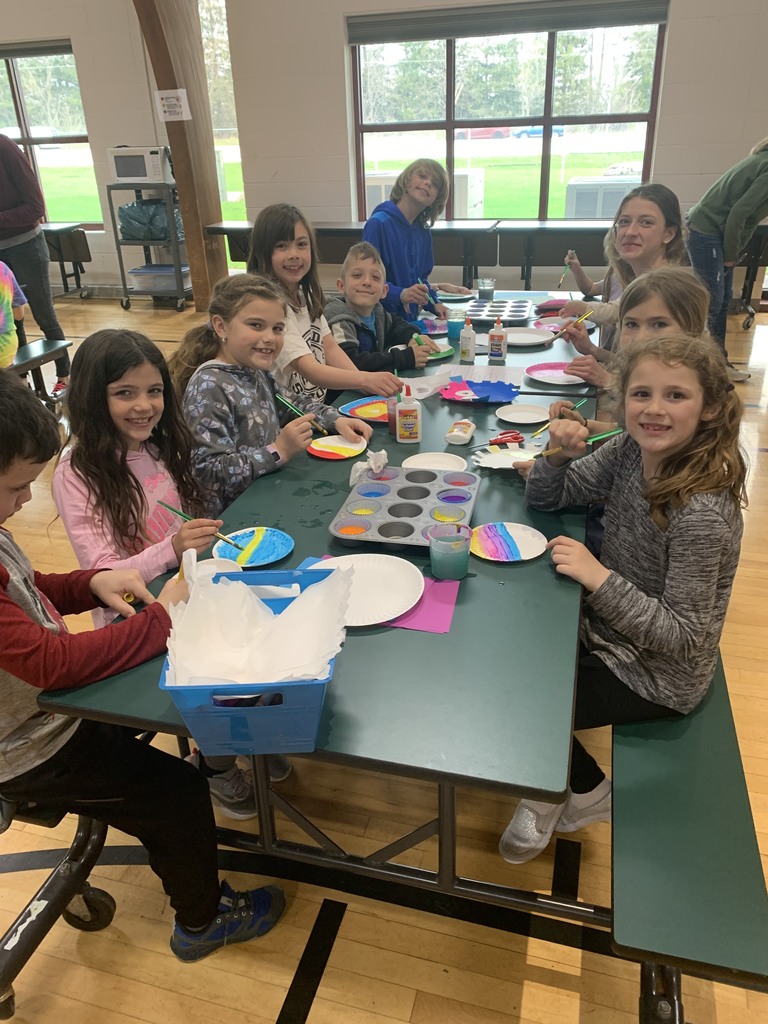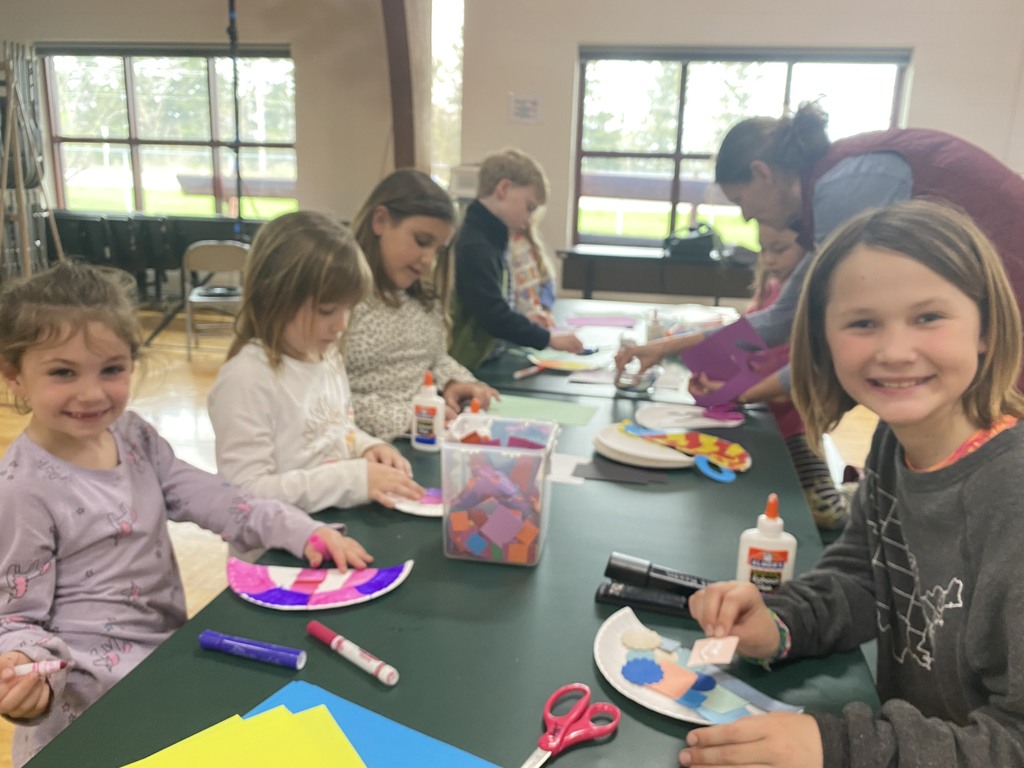 The 4K class made flowers, which were inspired by Eric Carle and his book, The tiny Seed. This took place at the end of their plant/flower unit. Awesome job 4K!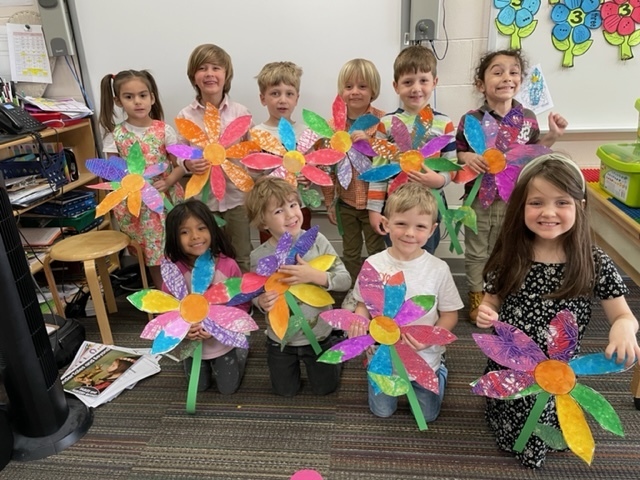 The 4K - 3rd grade classes had a great time & did a wonderful job performing during their spring music concert on Wednesday afternoon. Well done!
2nd Graders plant seeds for their measurement unit in Bridges Math!