EDIT MAIN
Congratulations to Aspen Whowell a 2021 Woods Graduate. Aspen recently competed at the YMCA Nationals for Swim.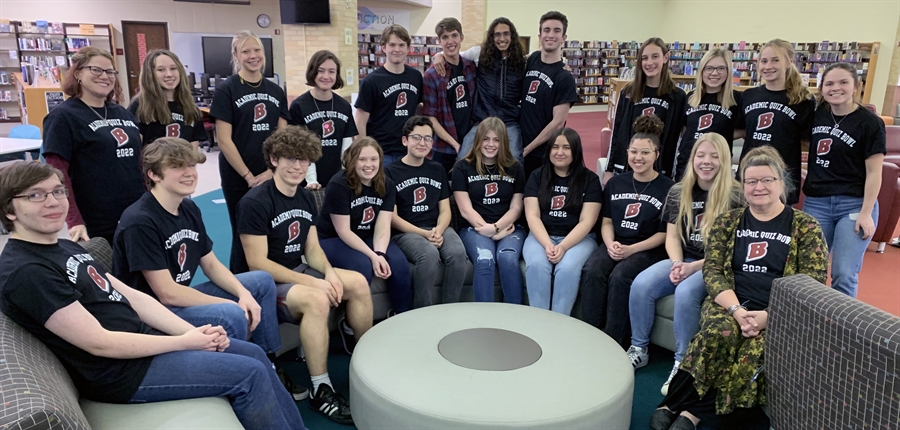 Woods Alumni: Tim DeVries, Payton Hayes, Molly Deering, and Margo Keefe were part of the team Badger High School who attended the 2022 Southern Lakes Academic Bowl. The Badger team took 2nd place. Congrats to all.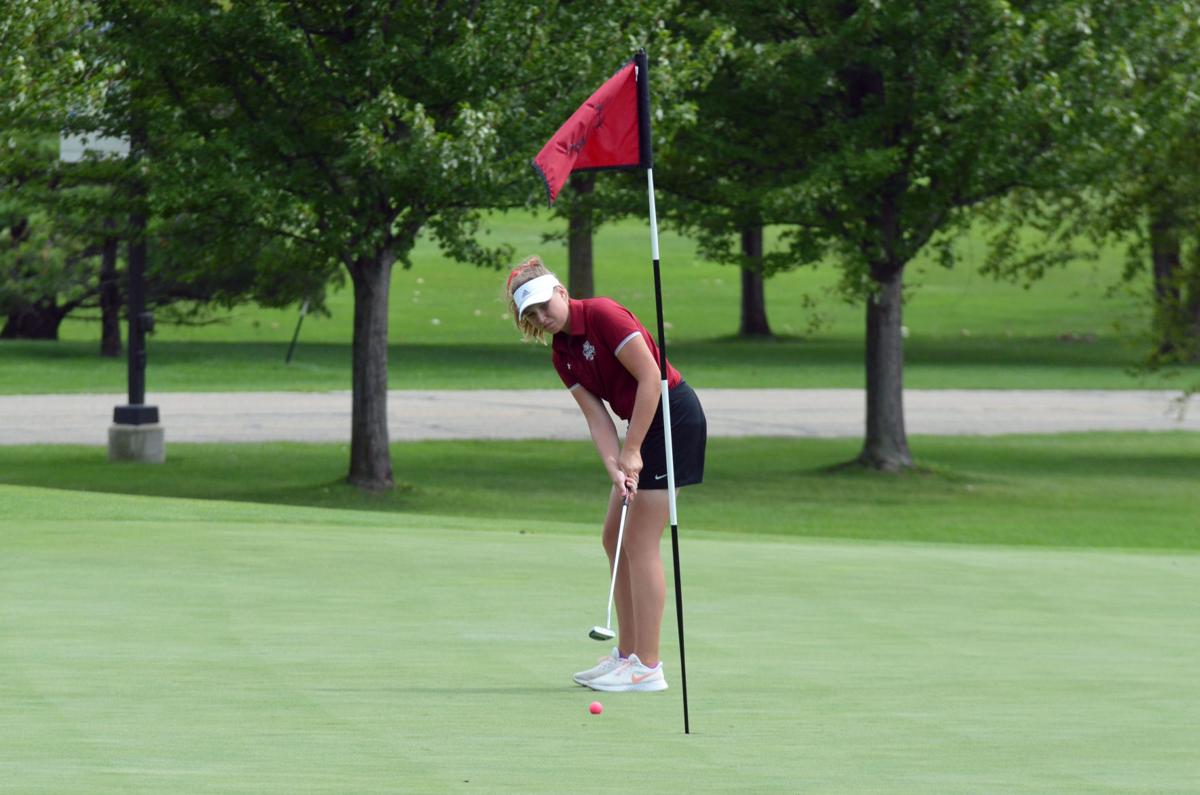 Woods Alumni, Sarah Teske, a Badger HS, Senior will receive the Chick Evan's Golf Caddie Scholarship. This is a full four year housing and college tuition scholarship. Congratulations, Sarah!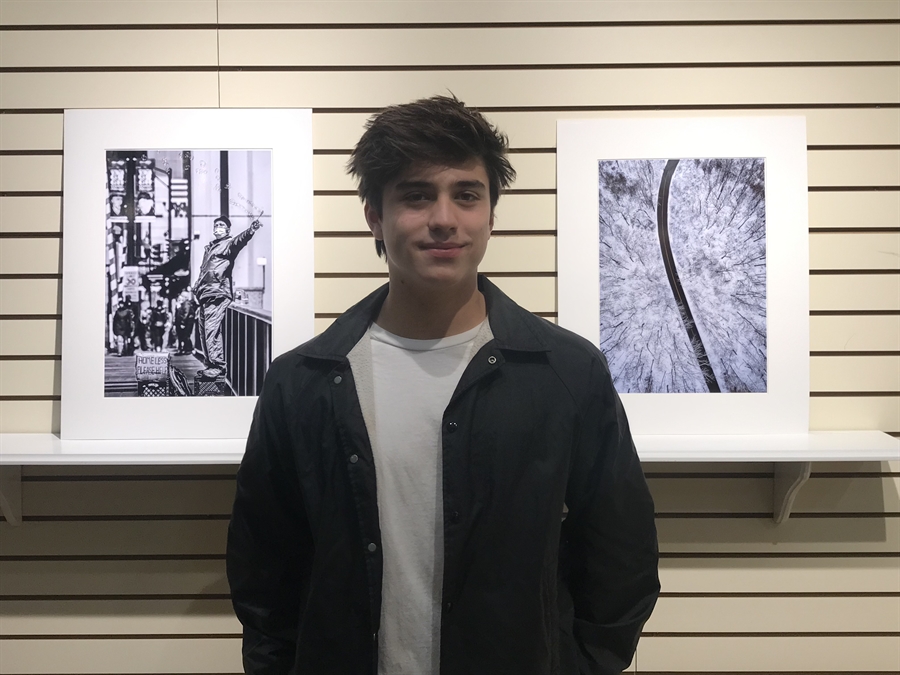 Woods Alumni, Eric Thometz, a Senior at Badger High School, has been awarded two Golden Key and one Honorable Mention Award at the Scholastic Art Competition in the Photography Category. His work will be displayed in the Scholastic Art Awards Exhibition at the Milwaukee Art Museum. Congratulations, Eric!
Congratulations to Woods Alumni, Mason Parent and Jake Bethel who were both honored at the recent Southeastern Wisconsin DECA Career Development Conference held at Racine Case High School on Saturday, December 18, 2021. Mason earned a medal for his work with the Travel and Tourism Team, while Jake placed third with the Financial Services Team, which automatically earned him a position at the State competition. Way to go guys!
Congratulations to the Badger High School One Act Cast and Crew who took home a total of 12 awards, the most ever by Badger, including Outstanding Ensemble, Outstanding Direction, Outstanding Technical Elements, and the Critic's Choice - the highest award possible. Woods Alumni Owen Chapman and Esther Coltman were recognized for their work. Owen won an award for his individual acting, and Esther was awarded, Best Ensemble and received the Critic's Choice Award.